Available from June 19th 2015, D16 have released Antresol, their incarnation of an iconic flanger stomp box they are sure you will appreciate...
The Classic Flanger reborn
An iconic stompbox resurrected with exquisite attention to sonic detail in D16's incarnation called Antresol; the Analog BBD Stereo Flanger, which opens revived SilverLine Collection bundle is planned to be released on Friday the June 19th, 2015.

D16 Antresol interface.
True BBD emulation
An exceptionally accurate emulation of an impulse-controlled, solid-state analog delay line results in absolutely ideal sonic characteristics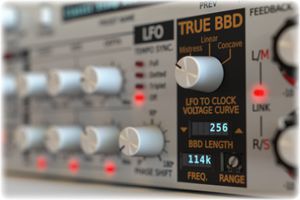 Features far beyond the original
You get a wide range of parameters far beyond those you could find in common flanger-type effects.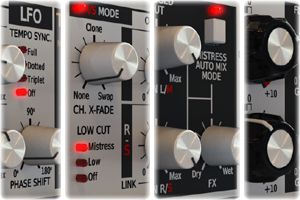 New browser, lot of presets
Introducing new tag based preset browser for yet more convenient navigation through the factory content containing wide range of presets.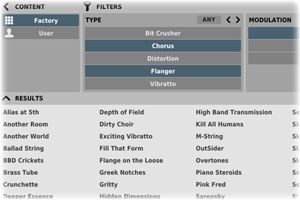 Two alternative GUI sizes
Providing selectable UI size, which is quite handy for different monitor setups and resolutions.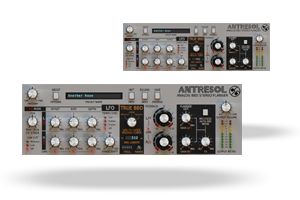 And many many more ...
The demo version of Antresol and purchasing will be available at the day of release, namely the June 19th, 2015. Be there and add Antresol to your sonic arsenal!

The pricing will be 39 EUR / 49 USD / 32 GBP