Focurite continue their generous offer of a free plug-in every month as part of the Plug-In Collective with Nugen Audio's Stereoizer Elements for those who register Focusrite hardware this month.
This month's Plug-in Collective offer from Focusrite is a free NUGEN Audio Stereoizer Elements plug-in worth $49, plus $100 off any of the company's store bundles.
Stereoizer Elements is a user friendly tool for stereo image enhancement and manipulation. The plug-in features a range of stereo image enhancement, from gentle width adjustments to huge dynamic ambiences that transform the soundstage.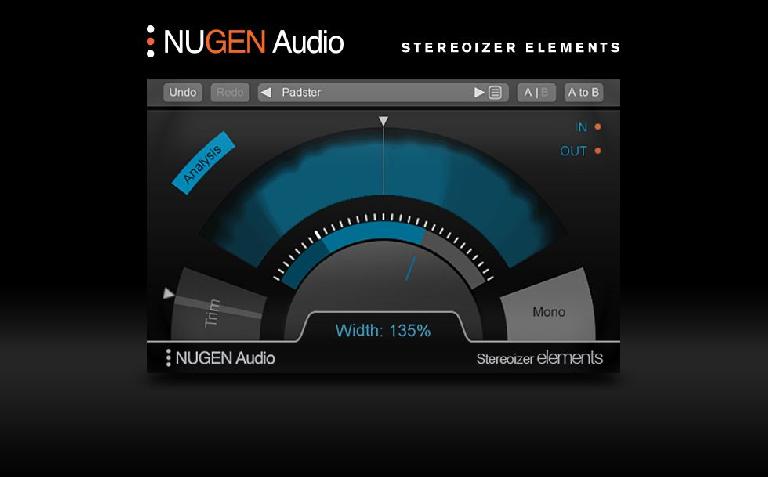 Stereoizer Elements enables great results with minimum effort – plus the assurance of superb mono compatibility and no artefacts.
Those who register Focusrite hardware before 1 July 2017 can take advantage. People who have already registered can simply log into their Focusrite account page.