Friedrichs Audio Hot Bunny And Floats Modules On Sale, Submit A Video & Get Free Voltage Tracker
Take advantage of festive pricing on these two virtual rack modules and also submit a video made with them and receive a free Voltage Tracker sequencer worth $50.
VCV Rack is an open source virtual modular synthesizer for Mac, PC and Linux. Friedrichs Audio, a leading developer for the platform, has let us know that their Floats universal modulator ($25) and Hot Bunny ($12) random source modules for VCV are on sale until the 25th of December. No special codes are required to take advantage of this deal, but the modules will return to their usual price on the 26th.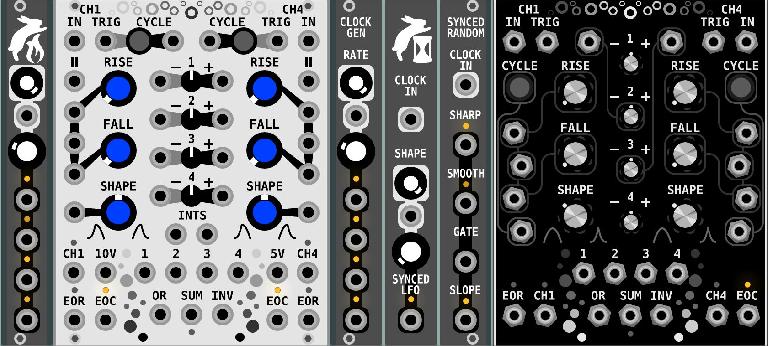 However, there is an even more interesting aspect to this sale. You are encouraged to open your presents early and make a video demo of Floats or Hot Bunny between now and the 25th to receive a coupon for a free copy of their Voltage Tracker sequencer - regular price $50. This is a one time offer to pick up all three modules for less than the cost of Voltage Tracker by itself. Simply submit your video via the FaceBook link below to take advantage of this offer.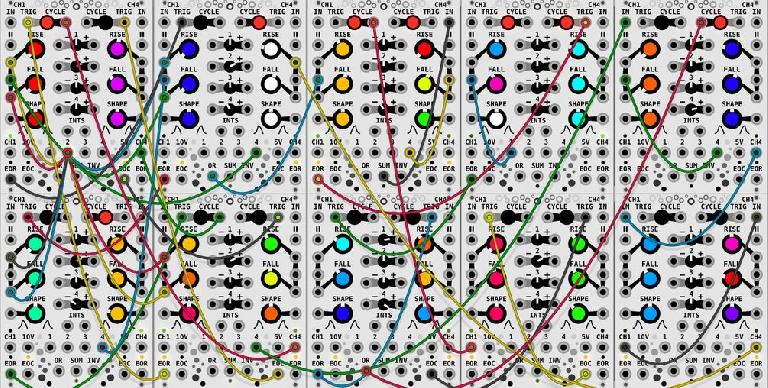 Links