The app is free and now so too are the downloadable artist piano and guitar tutorial videos. There's no reason not to grab this great update today!
Apple has released an update to GarageBand for Mac, taking the software to version 10.3. The update, like the app itself, is completely free and can be downloaded from Apple's website. It brings some cool new features including two new Drummers, Chinese and Japanese instruments including Koto and Taiko drums, and 1000 new electronic and urban loops as well as a bunch of new sound effects in the voice, animal and machine categories - perfect for foley work.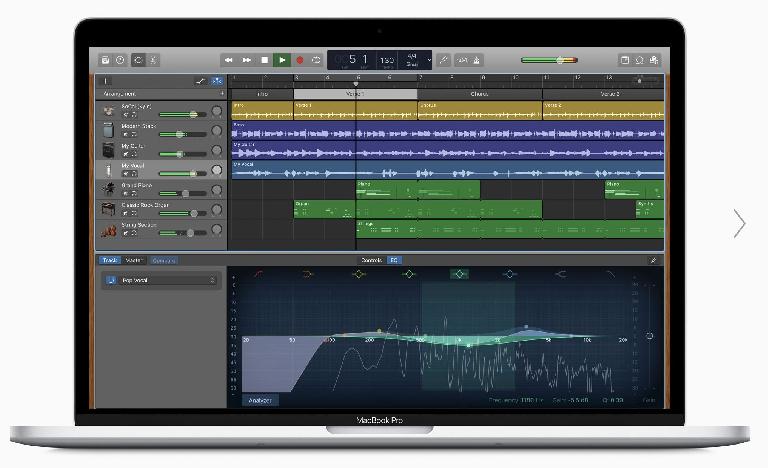 Even more interestingly this update now makes all the downloadable Artist Lesson videos free in over 150 countries - lessons which previously cost $4.99. So you can now get these piano and guitar tutorials, hosted by big named artists, for free inside GarageBand.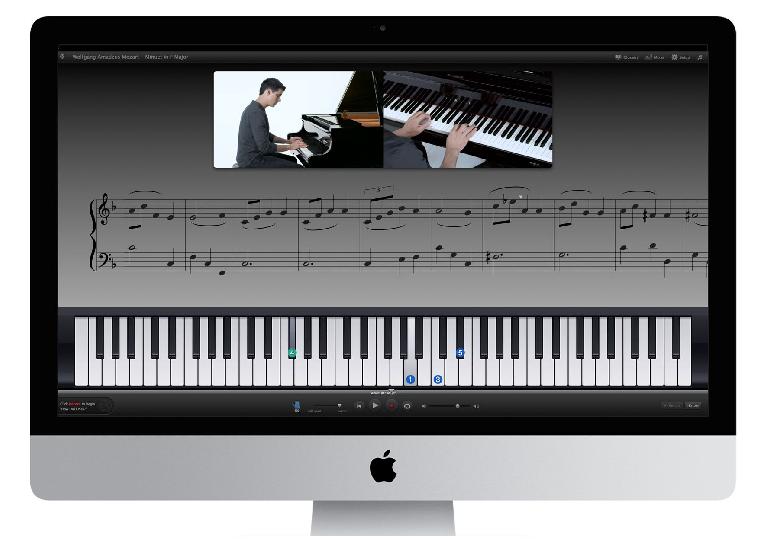 New Features
2 new Drummers play Roots and Jazz-influenced brush styles
Free downloadable Artist Lessons show you how to play hit songs on piano and guitar, taught by the artist who made them famous
1,000 new electronic and urban loops covering Reggaeton, Future Bass, and Chill Rap
400 animal, machine, and voice sound effects
Play and record using traditional instruments from China and Japan with the Guzheng, Koto, and Taiko drums
Add classic sounds to your song with 5 Vintage Mellotron patches
Updates compatibility with GarageBand for iOS
Includes stability improvements and bug fixes