Until September 9th 2018, every one of Arturia's virtual instrument emulations is available for half price. Here's what you need to know about the deal.
Good news for anyone who wants the sound of classic instruments without the hassle of owning a real one. For a limited time, all single Arturia instruments are available at half price, making it a great time to pick up a classic instrument or two for your digital studio. Arturia invite users to travel back in time to the golden age of the synthesizer, to choose their favorite instruments, and use them in new and exciting ways to create the future's greatest hits.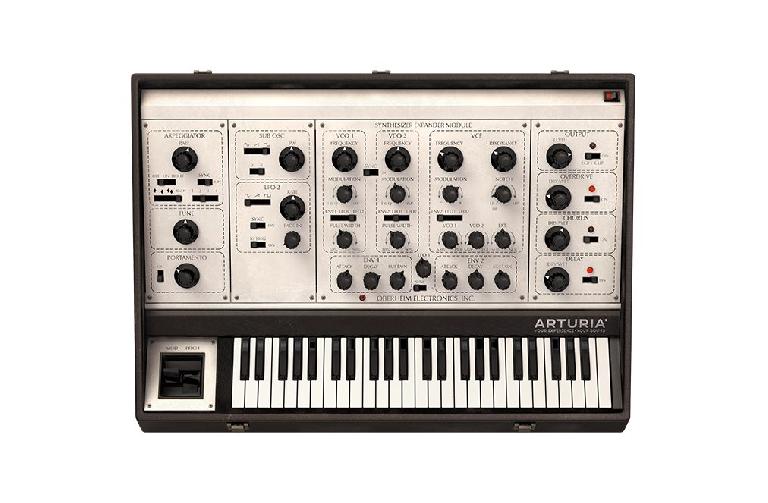 The Arturia website features a "future" sound for each instrument, giving you an idea of what is possible thanks to the powerful enhancements Arturia has developed for every instrument. Make Bob Moog's famous mini monosynth a polysynth! Use a gravity engine to automate Don Buchla's avant-garde Easel. Change the cabinetry of your grand piano from wood to sheet metal! Anything is possible thanks to Arturia's amazing modelling know-how, and this power can be yours to shape the sound of the future.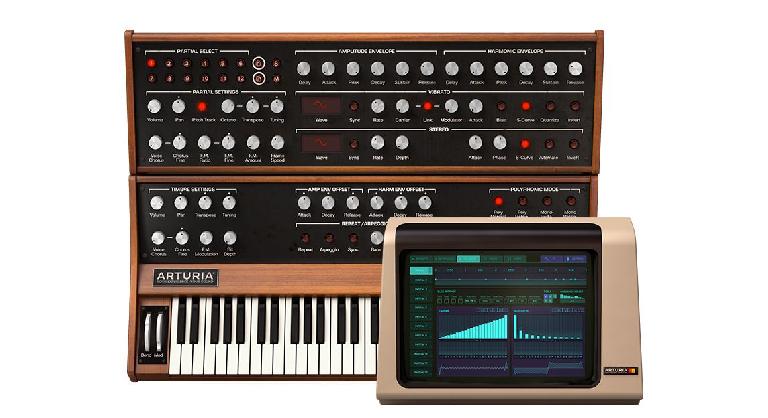 The instruments on offer, and their "famous tracks", are:
CMI V : Art of Noise - Moments in Love
DX-7 V : Berlin - Take My Breath Away
CLAVINET V : Stevie Wonder - Higher Ground
Mini V : Kraftwerk - Autobahn
Modular V : Emerson, Lake & Palmer - Lucky Man
CS-80V : Vangelis - Blade Runner Blues
ARP-2600 V : Jean-Michel Jarre - Equinoxe 5
Prophet V : Kim Carnes - Bette Davis Eyes
Jup-8 V : Duran Duran - Save a Prayer
SEM V : Doobie Brothers - What a Fool Believes
Wurli V : Queen - You're My Best Friend
VOX Continental V : The Doors - Light My Fire
Solina V : Joy Division - Love Will Tear Us Apart
Matrix 12 V : The Orb - Little Fluffy Clouds
Synclavier V : Michael Jackson - Beat It
B-3 V : Booker T Jones - Green Onions
Stage-73 V : Led Zepplin - No Quarter
Farfisa V : Pink Floyd - Set The Controls For The Heart Of The Sun
Piano V : Mungo Jerry - In The Summertime
Analog Lab 3 : Yazoo - Don't Go
Buchla Easel V : Showcase