Olav Basoski is the 'grand seigneur' of Dutch house music as well as a lead trainer in electronic production techniques. We caught up with him to find out about his latest releases.
Olav Basoski stood at the crib of the international house scene and has been on top of it ever since. Being the leading man behind the infamous Dutch label Work Records in the 1990's he's released one true classic after another. Think Pancake – "Don't turn your back", think Sil – "Windows", or "Opium Scumbagz", the #1 Ibiza anthem of 2000 under his own name on Defected Records, not to mention one of the most sought after house music vinyl series ever produced, "Samplitude", comprising over 50 tracks in all.
AA: Hi Olav! Can you tell us a little bit about your background in music production and songwriting?
OB: I grew up in a family where it was normal that everyone got some sort of musical education. I played a bit of violin, a bit of piano. My brother and I went to a special choir elementary school where half the lessons were in music and choir training.

AA: Roughly how many tracks do you think you have produced so far? What are some of the biggest hits you've had?
OB: Including remixes for other artists I think about 400. My biggest one was Waterman which came out in 2004 and hit the pop charts in more than 25 countries a year later. I made it in Logic Pro and T-rackS was on the master :-)

AA: When did you start producing video courses for macProVideo / Ask.Video?
OB: In 2008. I met Martin Sitter in Vancouver in 2007 and he asked me if I would be interested in doing a course for macProVideo. It took me a while to learn how to set it all up technically and think of things to talk about but once I got all that in place I took off in January 2008.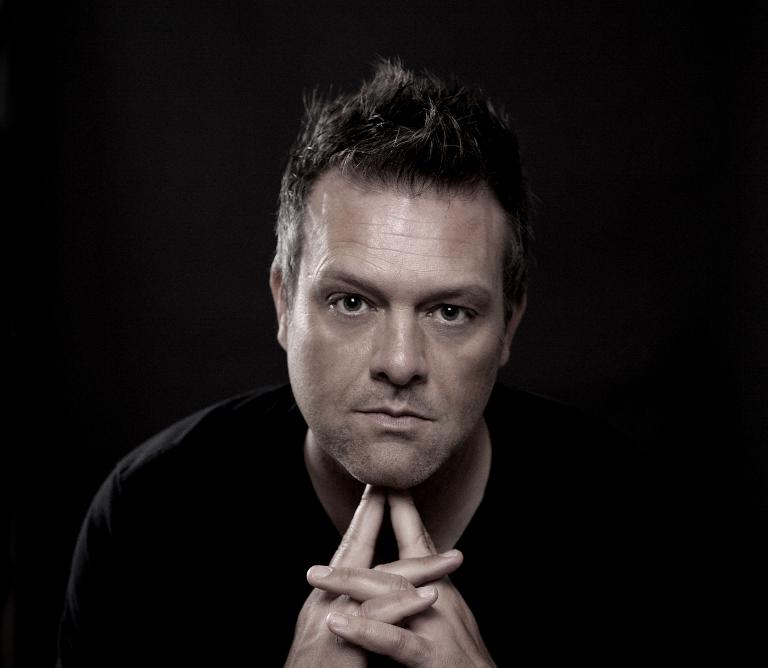 AA: What is your DAW of choice?
OB: Right now Ableton Live. It's probably the fastest DAW for electronic music, which is what I do.

AA: Let's talk about your new course, in which you share your EDM production secrets. Can you give us an overview of what it's all about?
OB: Well it's basically all the kind of things you only get to find out with trial and error, or stumbling upon by accident. Like setting up your compressors and EQs much faster than people normally do, because they don't know this one little trick. I can demystify getting exactly the kind of movement you want from your compressor within seconds. I know people who spend an hour getting a compressor right, that is ridiculous. Do this one little thing differently and you're done in a moment really. Also isolating a kick drum from any track, which most people consider impossible. Unless you do it the way I show you.

AA: What level is it? Or, does it contain advice for musicians of all different levels?
OB: I would say there's something in there for everybody, but new beginners will definitely benefit the most because they most likely haven't heard of any of the topics I discuss yet. There's a head start for you!

AA: What will viewers have learned by the end of the course? How is it structured?
OB: In essence, it's mostly about workflow, getting things done fast, and getting things done better in some cases, in ways that are not that obvious all the time. Like how can you get an echo out of the way of a sound but make it actually even louder in the mix.

AA: Do you have one or two favourite tips from the course that you could highlight for us?
OB: Yes, the one about setting up your compressors and EQs with lightspeed. It's SO simple but SO effective!

AA: It's a Logic Pro course but presumably many of the tips and techniques could be applied to other DAWs as well?'¨
OB: Definitely, I think probably all of them!

AA: What if someone doesn't have the same plug-ins as you do - will they learn how to use Logic's own plugs to get the same results?
OB: Yes, for instance when I talk about saturators or transient designers I give what I think are the best alternatives to the ones that are built into Logic Pro.

AA: Can you tell us anything about your next music release? Where can people find your stuff?
OB: Actually right now I have little time to make music. I have quite a couple things ready for release but I'm in the middle of rebooting my old record label to do that on!
AA: Thanks Olav!