Like a final coat of polish, mastering makes the difference between a good-sounding mix and a professional-sounding finished product. And the new Ozone 6 from iZotope looks exciting!
Boston, October 2014'" iZotope have announced their flagship mastering suite, Ozone is getting an update very soon. Get ready for an entirely new mastering experience...

Ozone 6, the latest version of iZotope's complete mastering system, has a workflow centered around creativity: A redesigned, modern interface guides and inspires users of all experience levels at every step, so you can freely experiment with ease.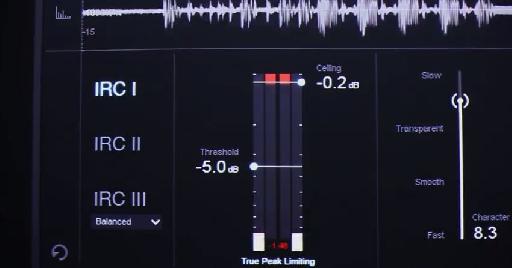 Reinvent timeless sounds by harnessing the sonic texture of classic analog gear, then tweak with the surgical precision of digital software. An intuitive display and robust visual feedback let you dial in your signature sound in just a few clicks.

Whether you're a professional engineer or a home studio producer, Ozone 6 gives you everything you need to effortlessly produce professional-sounding masters in one elegant package. Plus, get a free upgrade to Ozone 6 when you buy Ozone 5!
To celebrate the next generation of Ozone, we're offering a free upgrade to Ozone 6 when you buy Ozone 5, on sale for $199 ($599 for Ozone 5 Advanced).
Web: https://www.izotope.com/en/products/mixing-mastering/ozone-6