Learn How To Create Original, Digital Vocals With Vocaloid 5 And This Free MasterClass
Get a guided tour of Vocaloid 5 and learn how to make original vocals in the digital domain in this free MasterClass with product specialist Josh Bess.
Yamaha's Vocaloid is a unique software tool for generating sung vocal parts entirely in the digital domain. Now at version 5, it's more powerful than ever and what better way to learn how it can help you in your music-making than with a free, live MasterClass with a member of the team the develops it? Ask.Audio is proud to bring you exactly that - click here to enrol now and watch for free!
Learn how to create original vocals for your music, digitally. Josh Bess, a content director with Yamaha's VOCALOID team, will showcase the capabilities of VOCALOID5 for modern day music production. No matter your genre of choice, you will learn how to create digital vocals from scratch, utilizing your own original lyrics and melodies.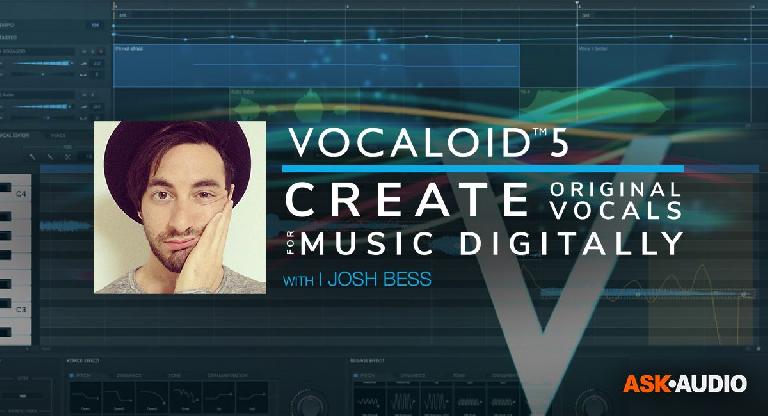 Contents
1. VOCALOID5 Introduction
2. Utilizing Phrases and Media Library in VOCALOID5
3. Creating Original Vocals with VOCALOID5
4. Slave/Rewire with DAW