Learn Logic Pro For Free In This Live Lab Session
Free for Ask.Video and macProVideo members, sign up today to learn Logic Pro from an industry expert.
Our Live Labs series of realtime lectures continues with the fourth in the series of Logic Pro sessions with Peter Schwartz. Peter is a Logic Pro X guru with a long history of teaching eager students about the most intricate secrets of Logic Pro X. Get access to Peter's vast knowledge in this weekly LIVE Logic Pro X Lab! It's FREE - for Ask.Video and macProVideo members only so enrol here now to watch and ask questions in real time.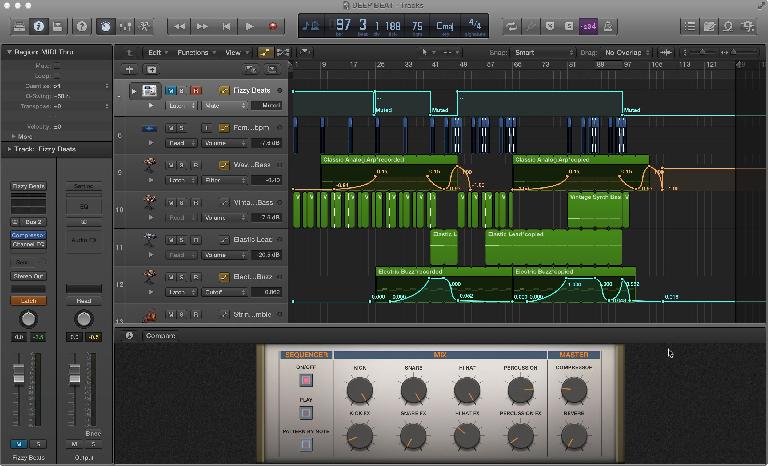 This Live Lab takes place on Monday February 5th, 2018 at 12:00 pm (PT) / 8 pm (UK) / 9pm (CET) and is not to be missed! Be sure to ENROL FOR FREE today to take advantage of this and other Live Labs in the series.