Get a professional's advice on mixing rock and pop music in Logic Pro with this MasterClass. Follow along and ask questions, then receive your official certificate.
Mixing is equal parts art and science, and Logic Pro X has some of the best tools in the business to help you get a great mix - if you know how to use them. In this MasterClass from musician and producer Josh Carney, you'll get to share in his experience, picking up lots of tips and tricks that will help you not only to mix more efficiently, but also specifically to mix rock and pop, with all their special requirements.The class takes place on November 13th, 2018. Click here to enrol now for just $29.
Logic Pro Pop/Rock Mixer Masterclass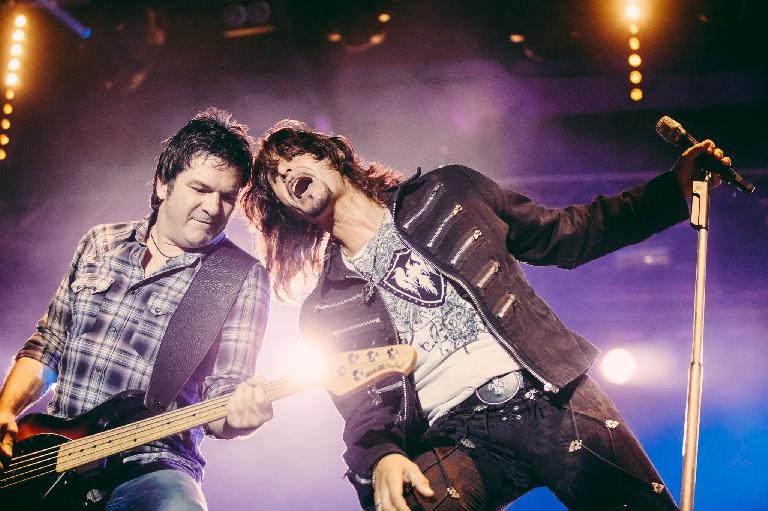 In this MasterClass, learn the secrets of mixing rock and pop music in Logic Pro - a process that covers guitars, real drums, vocals and much more. Get the benefit of Josh's experience and ask questions as you go! Upon completing this MasterClass you get an Official Logic Pro Pop/Rock Mixer Certificate along with Josh's secret mixing sauce that'll make your mixes rock!