Take advantage of this FREE live MasterClass with Matthew Collings of Krotos Audio and get a unique insight into the world of advanced vocal processing and sound design techniques.
Krotos Audio develops a range of unique plug-ins and tools geared towards specialist sound design and processing, particularly for games, tv and film use. In this MasterClass, Matthew Collings will be demonstrating and discussing Dehumaniser - a flexible and powerful tool for processing vocals and much more. He'll look at real-time processing for films and games, vocal effects and instruments using the plugin's unique modular workflow to create dynamic and unique effects. Click here to enroll for FREE now and watch this live lecture!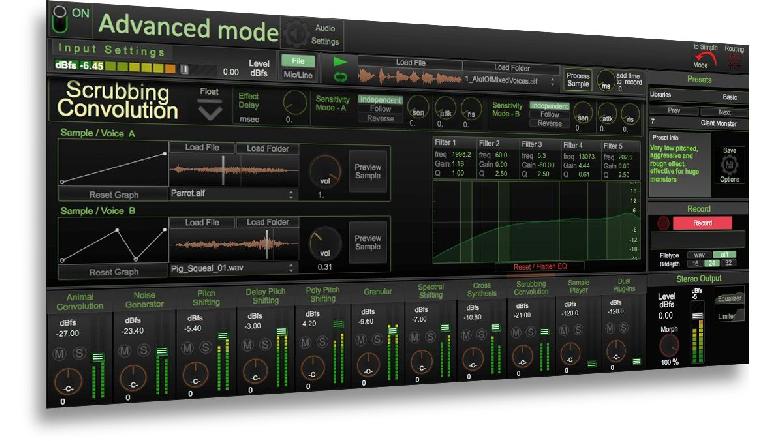 Matthew Collings has worked for Krotos since 2015, where as General Manager he has guided the design and development of Krotos products. He is also an active composer, releasing on the german Denovali label. His work has been performed worldwide and featured on trailers for films and TV series.
This MasterClass starts on Thursday March 1st, 2018 at 11:00 am (PT) / 7pm (UK) / 8pm (CET) and is not to be missed! You can ask questions live in real time and get advice on advanced vocal processing techniques using Dehumaniser. Click here to sign up for free!