A Microsoft DAW? Microsoft music software? MS Audio plugins? Something big is in the works from Microsoft according to these two job vacancies.
Microsoft look to be taking a step in the same direction as Apple. It's not what you might imagine. We're not talking an OS, tablet or hardware computer. Surprisingly it appears to be music making software.
Logic Pro has been solely available for Macintosh since Apple acquired eMagic in 2002. Microsoft don't have their own DAW (digital Audio Workstation) or music software, instead relying on 3rd-party software developers. Most of the major DAWs are cross-platform except GarageBand, Logic Pro and FL Studio (which is coming soon to Mac).
Arguably, this is one (of many?) advantages Apple has had over Microsoft. By developing their own creative software for Mac musicians Apple, in theory, are able to integrate hardware and software more closely. But, also, they are able to appeal to musicians, producers and the like by offering GarageBand (entry-level, but very capable music making software) for free to all Mac users. With Logic priced at just a couple of hundred dollars it's cheap compared to most independently owned DAWs like Ableton Live or Steinberg's Cubase and is a logical step up for existing GarageBand users too. We imagine Microsoft would like to woo the creative audience over from Apple and provide a music making pathway for their machines in much the same way.
Via this thread on the KVR forums, Microsoft are evidently looking to make bigger moves into the world of music software. Job listings were posted for Senior product manager (digital audio software) and Senior music software engineer. The original poster added this is for making "the future of music creation in multiple dimensions.' It would appear Microsoft aren't then focusing on the more traditional DAWs like Ableton Live, Cubase, Logic Pro, Pro Tools, etc. The idea of multi dimensional music software conjures visions of augmented reality / VR, gesture-based controllers, fusing studio production and live performance.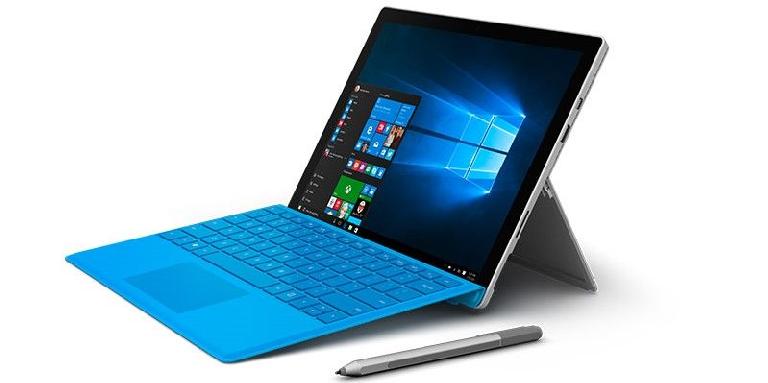 From the senior product manager's job description:
"As a senior program manager in the group, you will use your background in digital audio software, virtual instruments, or game audio platforms to partner with our Audio Engine team to prototype and build a software platform that enables new music entertainment scenarios. You will research customer habits and difficulties in digital music creation, audio software tech, and identify differentiated experiences for our team. You will craft feature specs that drive new ideas in software technology that enable music expression and enjoyment."
It's not unprecedented for Microsoft to target musicians and producers. Our own Thavius Beck put pen to surface in this video showcasing the workflow and performance when using Bitwig with the Microsoft Surface Book tablet/computer. https://ask.audio/articles/8-reasons-why-microsoft-surface-book-could-be-better-than-ipad-for-music-makers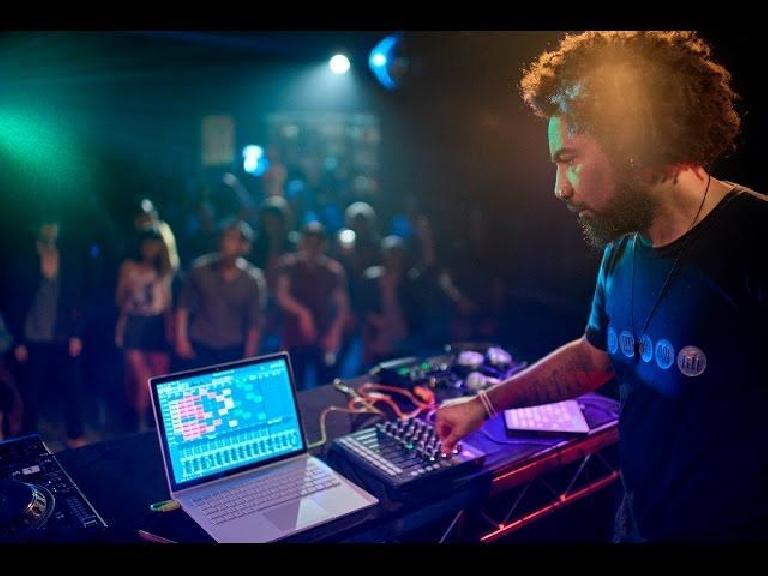 "Senior Program Manager (Digital Audio Software): https://careers.microsoft.com/jobdetails.aspx?ss=&pg=0&so=&rw=1&jid=304496&jlang=EN&pp=SS
Senior Music Software Engineer: https://careers.microsoft.com/jobdetails.aspx?ss=&pg=0&so=&rw=1&jid=320824&jlang=en&pp=ss "
Whatever Microsoft are actually working on music software wise, stay tuned to AskAudio to find out more when it is revealed. And if you're an experienced program manager or music software engineer follow the links above to check out the job vacancies at Microsoft.
Learn music production tips, tricks and techniques in the AskAudio Academy. We're not Apple or Microsoft... we make education for music hardware, software and techniques accessible. Help yourself and support us in the process. Get instant karma and learn music production in the process:
https://ask.audio/academy