Remixlive 4.0's all-new sample edit feature makes sampling and remixing more intuitive than ever before. Here's what you need to know.
This new version of Remixlive - version 4 - comes with top-notch features that allow you to import tracks, regardless of their length, and edit them with great precision, expanding the remix possibilities.
Import songs you wish to sample and create loops and one-shots from them, directly in the app. Adjust them and make your own grid full of samples ready to be played. Shape your sounds with smooth fade-ins/outs, snap your selection to the original grid for perfect loops — or edit the BPM to stay perfectly on the beat.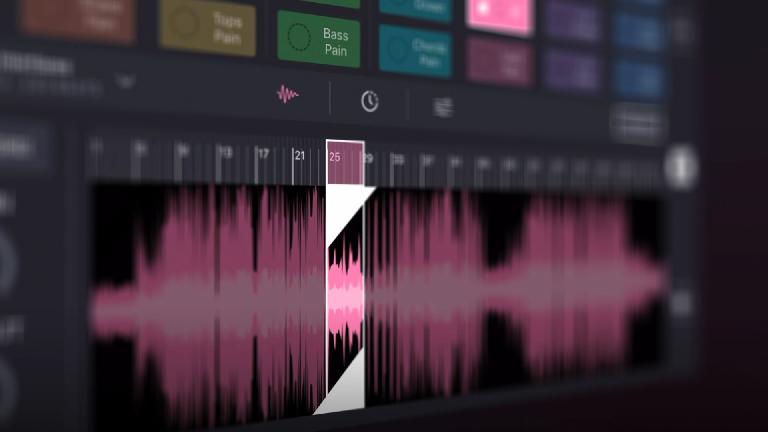 Fine tune your sounds in order to match the key of your new track, duplicate samples to create variations, and do way more with all available parameters. Inspired by the most famous desktop DAWs, Mixvibes wants Remixlive to be your new tool of choice for mobile music production.
Remixlive 4.0 is out now on iOS and coming soon on Android.
RELEASE HIGHLIGHTS
Sampling made easy
â- Detailed waveform.
â- In/Out points with smooth Fade-in/Fade-out.
â- Snap to grid for perfect samples and loops.
â- Edit sample BPM to fit to your track's BPM.
â- Fine tune to match the harmonic content.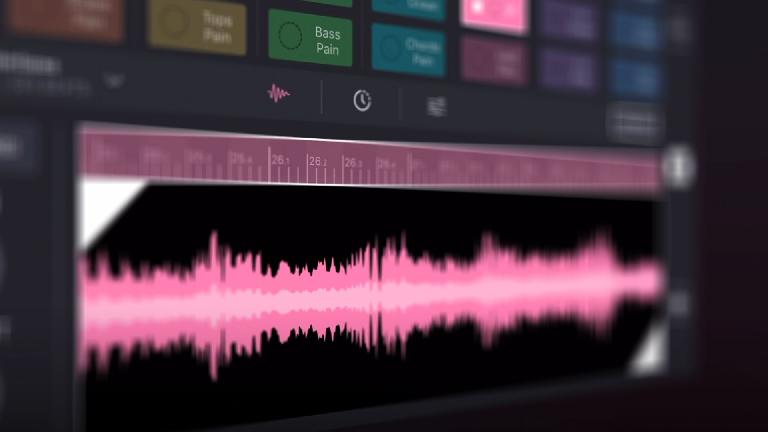 FULL FEATURE LIST
Finger drumming mode
Tap the beat in the extra "Drum" grid with percussion & note samples. Record patterns thanks to a loop-based sequencer — with overdub.
Grouped (Link) & exclusive (Shock) triggering of samples.
Route each pad to a mixer line — with its associated color.
Control everything in real time
Tap Tempo and Live BPM control — with time-stretch.
Play in sync with any Ableton Link-compatible app.
6 live-controllable FX (Delay, Filter, Flanger, Reverb,etc.). 6 Beat repeat pads from 1/16th to 2 bars.
Complete remix toolbox
Mixer: EQs, levels, filters & Mute/Solo on each channel.
Sample editor: Gain, Pan, ADSR, Transpose, Reverse & more.
Record external sounds through the mic.
Inter-App & Audiobus 3-compatible: share audio between apps.
Sounds for every taste: 60+ sample packs
Grid: 24 pads on iPhone, 48 on iPad.
96 samples per pack: 48 loops/FX and 48 drum/note samples.
100+ sample packs, including artist packs by Carl Cox & DJ Vadim, among others. Colored pads: 16 colors to customize your grid.
Import/Export
Import samples in WAV, MP3, AAC, M4A & AIFF.
Export & import packs between devices.
Record your performance & share it via email or SoundCloud.
Drag and drop files with compatible apps (iPad & iOS 11 or above only).
Price: Free, with in-app purchases