Most Bizarre But Beautiful Interactive Music Experience You'll Have Today is at Jazz.Computer
There are some sites we go to, experience, leave and forget about. For some reason I can't get Jazz.Computer out of my head. It's become my Sunday browsing companion with an interactive twist.
Created by Yotam Mann and Sarah Rothberg, Jazz.Computer is essentially a song which you interact with by scrolling up/down and are able to change not only tempo but the arrangement and chord progression.
If it doesn't sound cool enough for you, then just visit the site and give it a try. It might become a little addictive especially with the bizarre visuals which follow the music and are created in a similar way to the sounds.

So how was this made? Yes, it's all in your browser. Not surprisingly thanks to Web Audio API 'and a library built with this API called Tone.js.'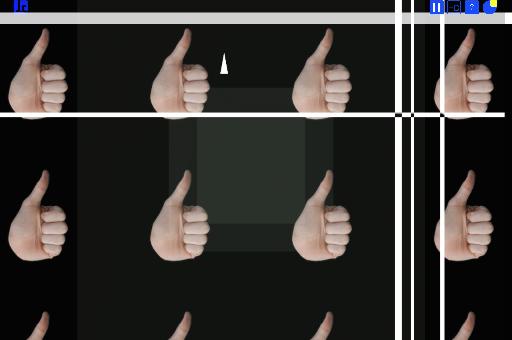 A sample screenshot from Jazz.Computer.
According to the makers, 'Creating an interactive song like Jazz.Computer is very different from other music production '" sort of like patching together an elaborate modular synth and then letting listeners fiddle with the knobs.'

You have to experience it'¦
Web: http://jazz.computer
About: http://jazz.computer/info/