Go beyond the basics in Image Line's powerful cross-platform DAW with this advanced course in workflow and production techniques.
FL Studio is one of the world's most popular DAWs and with version 20 it made the jump from PC to Mac, making it a truly cross platform DAW for the first time in its long history. So with Mac users now able to take advantage of its many talents, NLE has released a new course - FL Studio 301: Advanced Production Workflows, to help new and existing users get the most out of FL Studio.
FL Studio 301: Advanced Production Workflows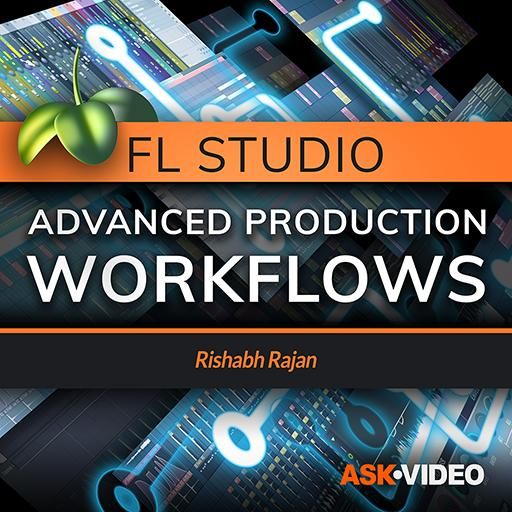 In this course, expert producer Rishabh Rajan begins by getting right down to business, since you will already be familiar with the basics of how FL Studio works. First up is adding movement with sidechain compression, volume automation and ducking. Then it's on to mixers and meters, and he demonstrates grouping, sends and returns, RMS metering and more. Later, you'll learn specialised production tricks that can really elevate your tracks, including creating vocal slide notes, unusual synth and drum parts and using waveshaping. This course is the perfect way to sharpen up your FL Studio skills - so check it out today.