Check out the video for the single "Incomplete", made using only a Moog Sub 37, exclusively here at Ask.Audio.
LA-based composer and producer, Brandon Smith also known as The Anix, is responsible for creating compelling electronic rock. His signature sound combines powerful vocal hooks, driving rhythms and layered synthesizers resulting in an almost cinematic anthem-like sensation.
Interestingly, the new single from The Anix, Incomplete, out tomorrow (5 September) was created using one synthesizer... and one synthesizer only. The rather flexible and powerful Moog Sub 37.
Watch the video for Incomplete exclusively here at Ask.Audio:
Here's what Brandon told us about the creative process for Incomplete and why he decided to turn to just one synth to create most everything in this track.
"Sometimes you can sit there for 12 hours going through thousands of sounds and plug-ins, and similar to browsing on Netflix, you end up becoming overwhelmed and coming away empty-handed. This is the exact reason I started my "one instrument" project, where I choose one instrument and challenge myself to make a complete song from start to finish with it. For my new single 'Incomplete', I chose my Moog Sub 37 and sculpted the kick, hats, snare, bass, and lead synths using this single synthesizer. The result is a song that sounds completely different from the rest of my album and inspired me enough to do this as the core theme to my next record".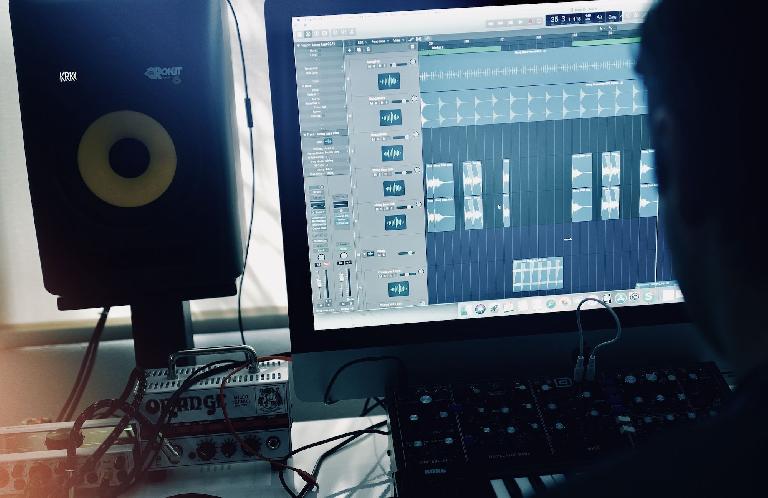 There's definitely lots to be said for self-imposed limitations.
The Anix's signature sound of melodic vocals, pulsing synths and electronic programming continues to captivate listeners on his latest single, "Incomplete." Dive deep into the fast-paced arpeggiated synths and glitchy beats, as intricate vocals depict a journey of love and loss, wondering if you'll ever retrieve what they took with them. Wondering if you'll ever feel whole again.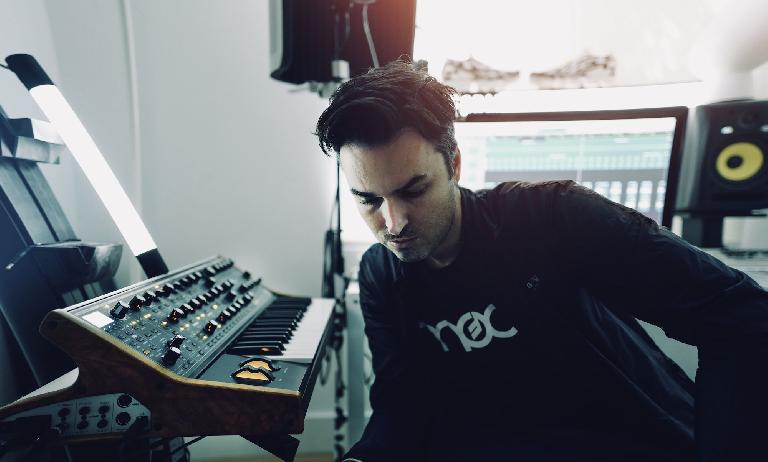 Feeling incomplete? Fill the void with The Anix's full-length album Shadow_Movement available October 19, 2018.