Available through the Steinberg Online Shop, Electric Bass for HALion 6, HALion Sonic 3 and HALion Sonic SE 3 delivers the perfect bass sound for all music styles.
HAMBURG, Germany — Steinberg today announced the immediate availability of Electric Bass, the latest virtual instrument in a long line of quality instruments by Steinberg for DAWs supporting VST 3, AU and AAX.
Electric Bass has been conceived and designed to'¨offer a bass sound tailored to suit every song and'¨style. With seven articulations and various parameters,'¨such as tone control and different amplifiers, Electric'¨Bass gives users the freedom to shape the bass sound as needed.
Electric Bass requires HALion 6, HALion Sonic 3 or the free HALion Sonic SE 3.
Florian Haack, senior marketing manager at Steinberg, commented: "We wanted to provide an instrument that covers all electric bass sounds you'll ever need. And Electric Bass delivers just that!"
Key features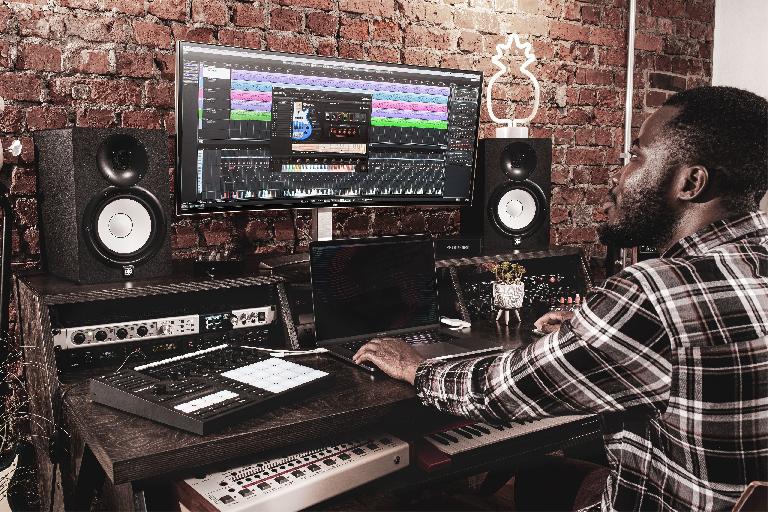 Seven articulations: Fingerstyle, slapped, muted, picked and more '¨
Create your own bass with pickups, tone control, effects and amplifiers '¨
Auto legato and auto slide function '¨
Works in nearly every DAW with VST 3, AU and AAX
Availability and pricing
Electric Bass is exclusively available through the Steinberg Online Shop for 129 euros, including German VAT.