Timbaland Sound Designer Releases Oracle Percussion Loops With Unique Rhythms, Bounce & Character
You may not know Sound Oracle by name, but you've heard his sounds for Timbaland and appearing in tracks by Beyoncé, Jay-Z, Justin Timberlake, Chris Brown, and Christina Aguilera. Here you have them.
Now is your chance to dip into the grammy-award winning audio loop collection of Sound Oracle to add some bounce to your tracks.

Atlanta, GA; April 21, 2017 (PRESS RELEASE) – Sound Oracle, producer's #1 choice for drums and sounds, today released its newest sound library, "The Oracle Percussion Loops." Now available for purchase at Sound Oracle's website.

The groove or "bounce" is a critical element responsible for adding movement and feeling to your music. Having the right swing to your beats can make or break how your song translates to the average listener. One of the most underrated and underused techniques I've noticed to create this feel is percussion loops; whether its congas, bongos, electronic rhythms, or household items, adding these essential elements in the right way can take your production skills to the next level.
Enter Oracle Percussion Loops


In this collection, I have composed 40 head bobbing, neck jerking, downloadable loops, guaranteed to get your tracks groovin'. Chop, Flip, or Rearrange these loops to fit your song for a more unique feel as well. Note that all loops were sampled using vintage analog samplers and then recorded to tape to get that warm classic analog feel. No matter what genre you specialize in, whether it is EDM, Hip Hop, Trap, or R&B, these loops will fill the void in your musical creations.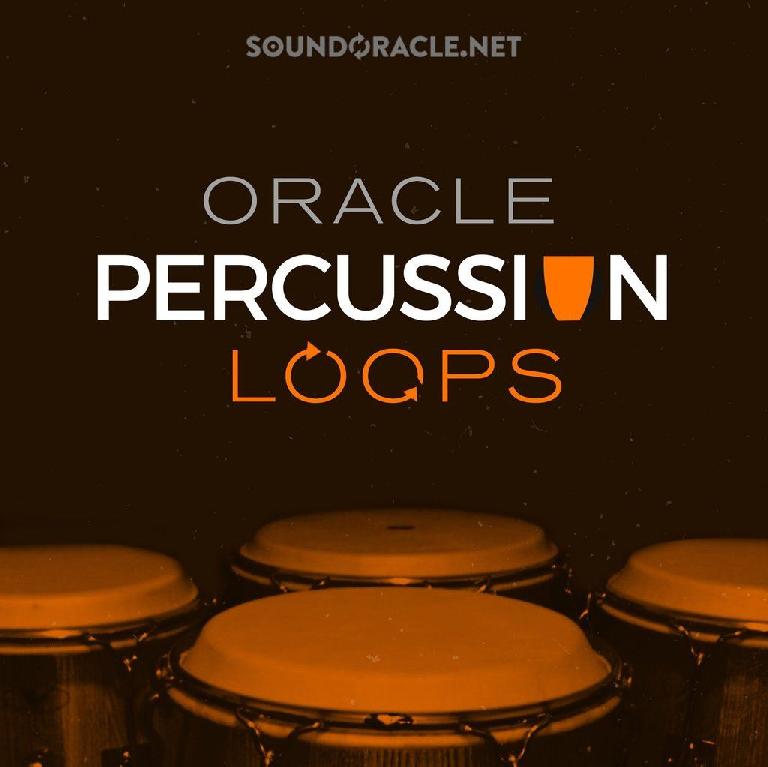 DETAILS
Instant Download

45 unique and handcrafted drum and percussion loops

Comes in stereo WAV 16/44 format

Compatible with all DAWs (Ableton, Fruity Loops, Protools, Reason, Logic, etc)

Compatible with all software and hardware samples (Maschine, Kontakt, MPC, EXS24, etc)

All sounds are royalty- free