Get the sound and feel of classic soul tracks with this new, affordable collection of MIDI parts from Toontrack, with hooks and melodies galore.
Artists like Adele, John Legend, Jacob Banks, Sam Smith, Rag'n'Bone Man and many more have placed modern soul music at the top of the food chain, and all had hits that have dominated the airwaves and charts. Most of these worldwide hits are ballads. Admittedly, there is something about soul and ballads that go together – like a common thread in the fabric of both that makes the heartache, the traces of rhythm and blues and the subtle gospel references come full circle.

This MIDI is just as much for the singer-songwriter as it is for the modern producer and totally in tune with the recent undeniable Soul resurgence. Toontrack bring you an extemely versatile tool for your piano-based ballads, modern song ideas and hooks.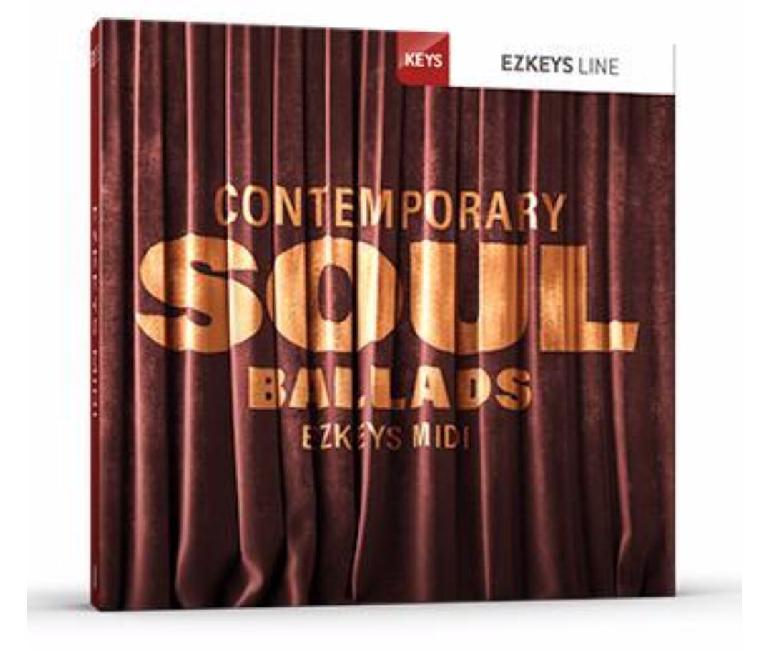 FEATURE SPOTLIGHT
Piano/keyboard MIDI inspired by contemporary soul music
3/4, 4/4 and 6/8 playing variations in swing and/or straight feel with tempos ranging from 64 BPM to 122 BPM
Intro, main theme, bridge and outro sections
Performed by professional session player