Everyone has an opinion on what they think the best DAW is, but what factors should you be considering if you're aiming to make music on the move?
1. Compatibility With Your Desktop DAW
Mobile music apps have come a very long way in recent years but desktop versions still have a much longer history of development. Of course that development has fed into the design of the mobile versions, but the desktop is still, on balance, a more feature-rich environment in which to make music. So it's useful to be able to transfer projects from the mobile platform to the desktop one. While you can usually export stems or mixdowns, it's even better to be able to send raw project data including MIDI and plug-ins. This generally involves using apps designed by the same developer, since they control both sides of the equation. So Steinberg's Cubasis and Cubase or Apple's GarageBand and Logic would be two prime examples where you don't have to finalise any edits before moving between platforms.
2. Inter-App Audio, AudioBus and Audio Units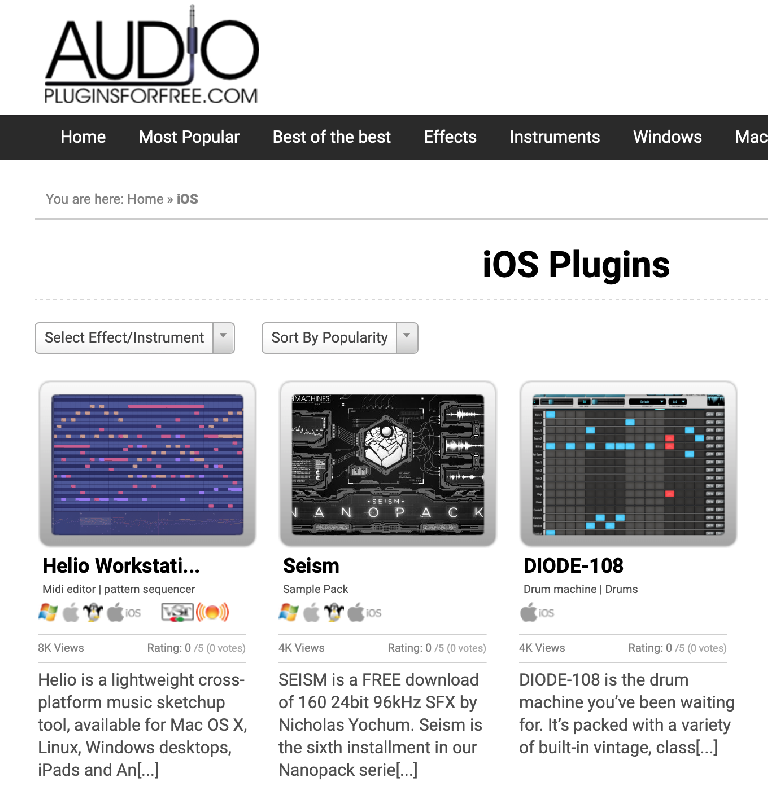 iOS features these technologies - the first two allow you to stream audio (and MIDI) between multiple applications on an iPhone or iPad. Audio Units for iOS work like plugins on the desktop, and there's a good selection of these available. Being able to link standalone synths, instruments and effects processors into your mobile DAW hugely expands its capabilities, and your music-making options.
3. Cloud Support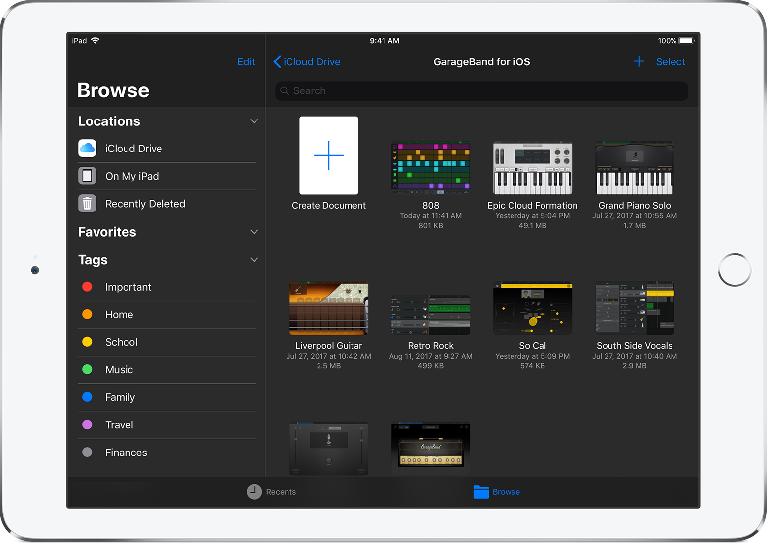 This is pretty widespread these days but no less important to mention. The days of having to rig up elaborate USB stick systems to transfer projects are long gone. Now, send straight to Google Drive, Dropbox and others. As a side note, iPad OS now supports the direct connection of USB drives via the Files app, so if you are importing or exporting large audio files, say multiple GB in size, this can be a more efficient way than using the cloud.
4. Universality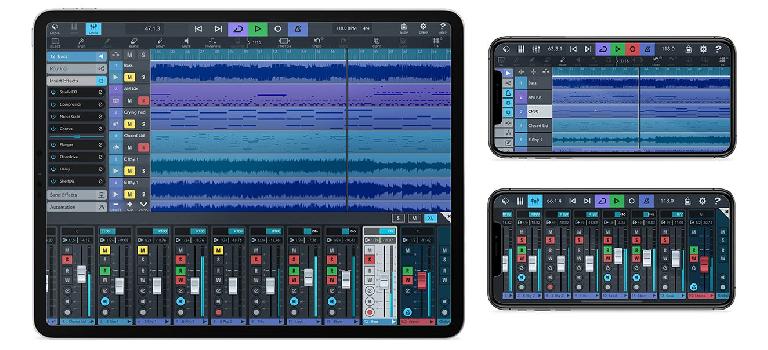 On the iOS side of things it's generally been easier to build DAWs for the iPad because its larger screen size means interface design wasn't quite so restricted. But in recent times, partly thanks to larger screens on newer iPhones, some heavyweight software has been made universal, running both on iPad and iPhone, with Cubasis 3 and some of NI's DJ apps being prime examples. Best of all, your one-off purchase gets you both versions.
5. Wireless I/O
With most phones and tablets having only a single port these days, be it USB-C or Lightning, wi-fi and Bluetooth are important ways to get data in and out. While Bluetooth can be too laggy for optimal audio recording it's perfect for MIDI, which requires much less bandwidth. And when latency isn't an issue, say when mixing, you can tweak your buffer settings to maximise CPU availability. Ableton Link is another technology that can be used to connect multiple devices and apps from different developers. Most mobile DAWs support at least some of these protocols but it's worth seeking out one that is definitely going to support the hardware you have.