4 Reasons Musicians & Producers Shouldn't Care Apple's iPad Pro 2018 Has No Headphone Output
is the new iPad Pro 2018 Apple announced yesterday really able to replace a modern laptop? How will musicians and producers and DJs cope without a headphone connection on this premium machine?
Featuring an 11" or 12.9" display, a really powerful 64-bit A12X Bionic chip, up to 6GB RAM and 1TB of storage, and starting at $799, the new Apple iPad Pro 2018, equipped with a rather nifty Apple Pencil 2, is set to take on the traditional laptop computer like never before. In fact, Apple claims it is faster and more powerful than many Windows PC laptops.
While there's plenty of really good DAWs and music making software apps and plugins now available for iOS, the removal of the headphone audio output jack has upset many a producer and DJ. There are those who feel this is a fail for musicians and sound engineers.
Here's four straight to the point reasons why the new iPad Pro 2018 edition not having a headphone out jack should really not concern the music making community:
1. A Serious Interface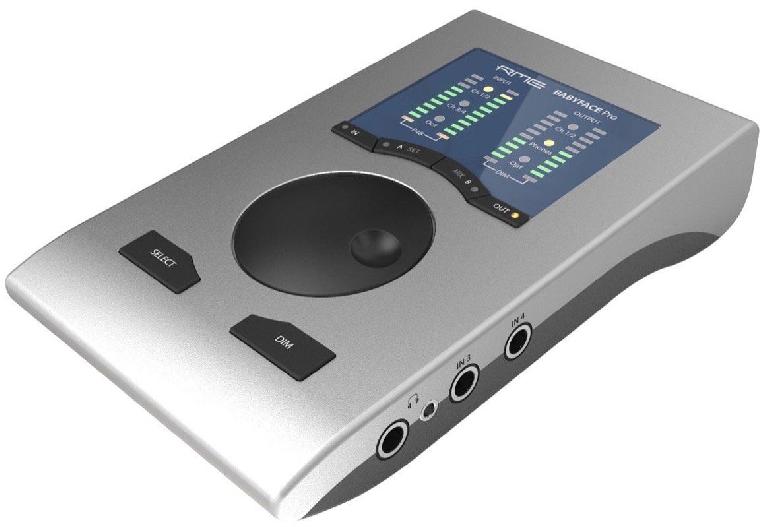 If you're serious about performing live, recording or producing in the studio you'll more than likely look at using an audio interface with your iPad Pro. Now with USB-C providing Thunderbolt 3 speeds the iPad Pro connected to a compatible audio interface will provide extra inputs and outputs so you can connect microphones, guitars, monitor speakers, and your favorite pair of headphones etc.
There's plenty of iOS compatible audio interfaces available to suit every budget from IK Multimedia, Focusrite, Audient and also RME to name a few brands.
2. Don't Ditch The Dongle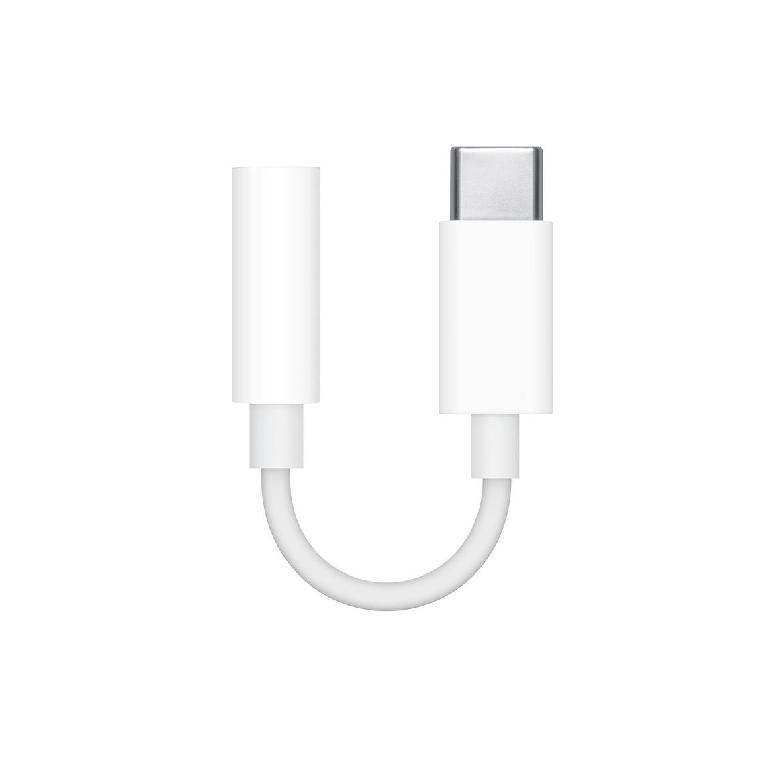 Apple sell (for $9) a USB-C to 3.5 mm headphone jack adapter. If you want to use your regular headphones, albeit with an extra dongle required, this is for you. Those rocking iPhone 7s and above have been doing this for a couple of years already. Losing the adaptor on the night of a gig would be a pain of course, so don't!
3. Bionic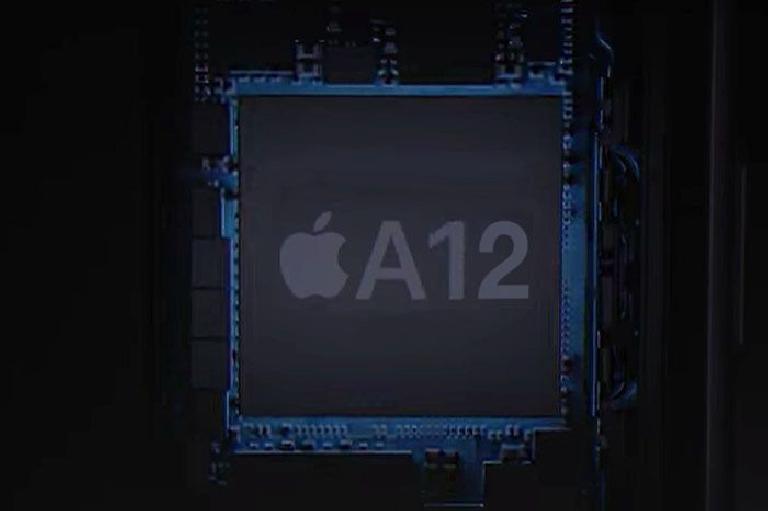 That A12X Bionic Chip is fast and powerful. We're talking performance in the region of many a laptop, even when multi-tasking. Maybe we're finally seeing a tablet that could take over from a laptop or desktop as the primary machine in the studio?
4. Bluetooth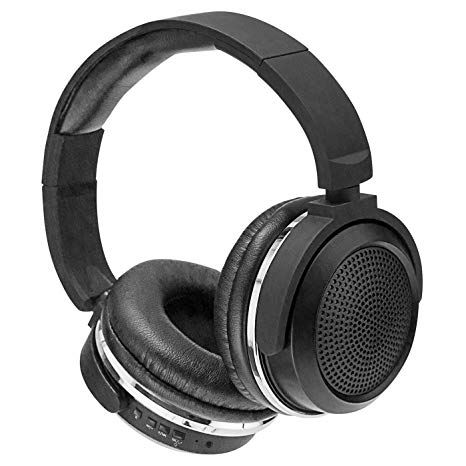 Apple have been pushing the wireless thing for a long time now. Most of us aren't thinking about whether Bluetooth technology is harmful for health due to the small amount of microwave radiation emitted, compared to that emitted by many phones. Musicians and DJs seem more concerned about latency. A few extra milliseconds gap between when you trigger a sound or hit the play button to when the sound hits your ears can bring a DJ set to its knees.

But, latency for wireless headphone solutions is reducing, and we should see this improve over time. If it's still a major worry, the best solution is to use an audio interface.
A Bright Future?
It feel like we're finally here after 8 and a half years since the first iPad was launched. The iPad Pro looks ready to take on and take over from the traditional laptop and become the powerful music computer it's always threatened to be.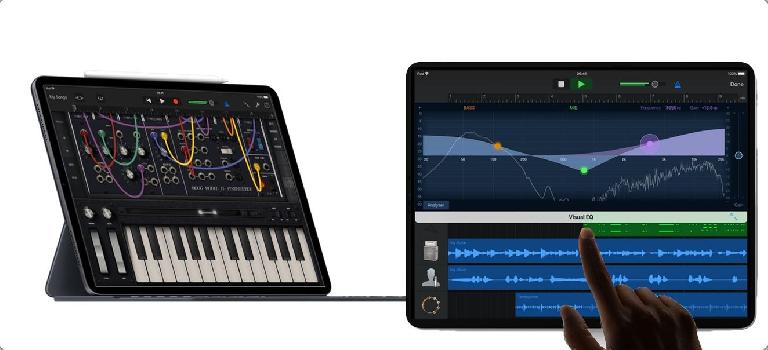 Now we just need to wait for full and complete DAWs like Logic Pro and Ableton Live to appear for iOS 12 and above. In the meantime with GarageBand, Cubasis 2, Auria Pro, and many others there's enough choice for almost everyone.