From his hotel room in Buenos Aires, Argentina, hugely influential producer and DJ, John Fleming, shares some excellent advice for warm-up DJs via this video.
In this video post-gig in Buenos Aires, John 00 Fleming shares a tip for warm up DJs that'll get the crowd grooving, make the headliner happy, and probably increase the chances of getting hired for more DJing sets.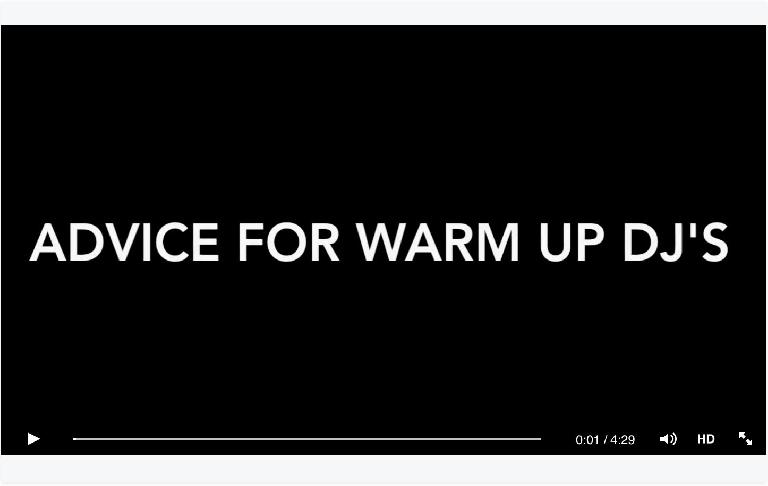 The video has gone viral, and it's no suprise. John presents down to earth, real advice for real DJs. If you're expecting a rant about warm up or resident DJs... then you will be disappointed ;-)
We interviewed John back in April, 2014. You can read it here.
View the original video on John 00 Fleming's Facebook page here.