Everyone loves a free lunch! What's second best after that? We think that would obviously be MPV FREE Stuff! Download free InDesign Note templates here!
So you've downloaded the MPVHub notes library (link at end of this article)? Inside you will find a range of text boxes styled to look like Post-it notes and Note paper. It's very easy to use the contents of the library by following these simple steps:

Step 1 - Open the Downloaded Library
Open InDesign and choose File > Open > Library and browse to the downloaded macProVideo library to open it.
Step 2 - Add an Object
Select any of the library objects and drag them onto your InDesign document: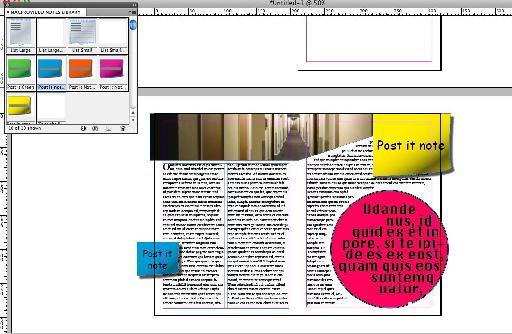 Step 3 - Add your Message
Replace the placeholder text with your own message.
As well as placing the object, all the style assets such as Object and Paragraph styles and the Swatches associated with it are imported into your project. This makes editing the look of the text box really easy.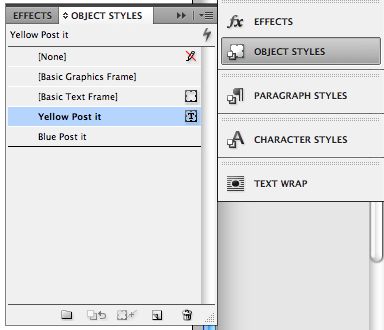 The text boxes are intended to be used for you to leave notes for yourself or for colleagues to read on your InDesign document. They are non-printing, you can test this by pressing W to see the document in preview mode. They disappear.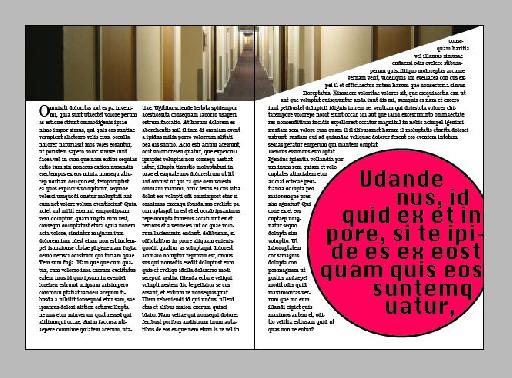 If you want to print them, simply open the appropriate Object Style from the Object Style panel.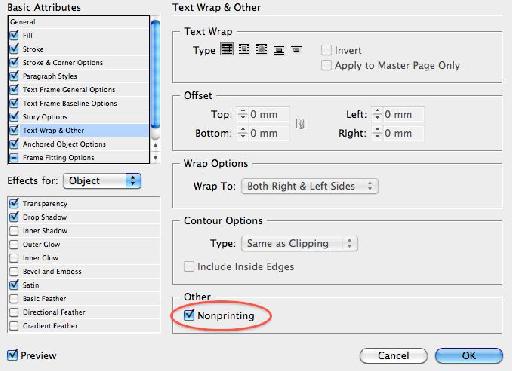 Choose the category Text Wrap & Other and uncheck the Nonprinting option. That's all there is to it!
Download MPVHub InDesign Freebie Here!