2012 has been an incredible year here on The MPVHub thanks to your support! To celebrate here's the 24 most popular articles as read by you!
There are now over 1,300 FREE articles for you on MPVHub. And you can be sure we'll continue to publish even more tutorials, tips, reviews and interviews for your learning pleasure in 2013!
We'd like to thank all our excellent authors for their articles and hard work... and thank you for joining us in exploring the boundaries (and beyond) of your favorite creative software.

2013 is going to be bigger and better here on The Hub- and you can expect to see even more quality tutorials, reviews, quick tips and interviews than ever before. But, 2012 isn't over yet, so... before we begin the countdown to the new year, here's another chance to enjoy the 24 most popular articles (sorted by the top 2 from every month of the 2012).
From all of us here at macProVideo.com have a very happy, prosperous and creative 2013 - and don't forget to check out our MPVHub magazine.
Enjoy!
January 2012
01 - Recording Beat Repeat Variations In Ableton Live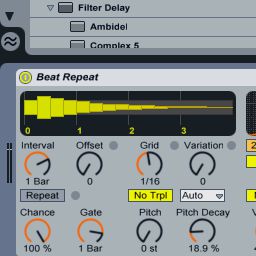 Overlook the Beat Repeat plug-in in Ableton Live and you may be ignoring one of the most ingenious randomizers available in any DAW. Mo Volans walks through the main functions in this article. Read More...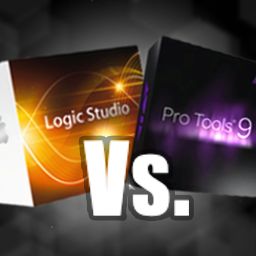 Pro Tools vs. Logic. Which do you use? In this ultimate slugfest-of-a-DAW match, David Earl and Keith Crusher set out to discover which is the ultimate DAW... by comparing their respective features. Read More...
February 2012
03 - Interview: Jordan Rudess on iPads, Geo Synthesizer and Dream Theater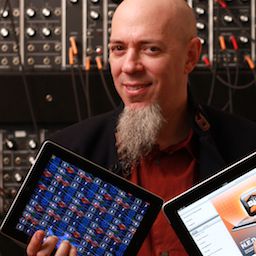 The legendary Jordan Rudess shares his inspiration behind his popular iOS apps, Dream Theater's creative process and how advances in music technology have changed the way he makes music. Read More...
04 - Integrating Hardware Instruments and Effects in Ableton Live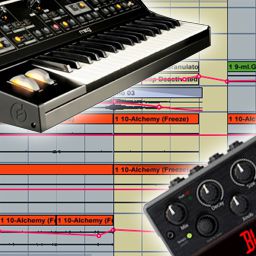 Despite the flexibility of software, there's no denying that using hardware instruments and effects is still hugely popular. Rory Dow shows how to get the best of both worlds in Ableton Live. Read More...
March 2012
05 - Create A Lunar Landscape in After Effects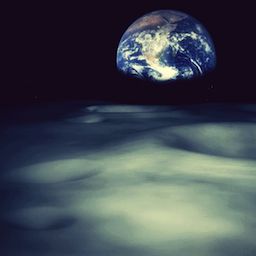 Space. The final frontier? Maybe. In this After Effects step-by-step, there's no need for 'giant leaps' as Toby Pitman moon walks you through how to create a realistic lunar landscape. Read More...
06 - Using Mix Busses and Master Faders in Pro Tools 10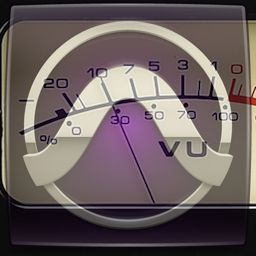 Mike Watkinson uncovers and explains how to maximize the audio quality when mixing using the new 64-bit floating bus in Pro Tools 10. Read More...
April 2012
07 - Review: Phoenix Pro Guitar Plugin Turns Hacks into Shredders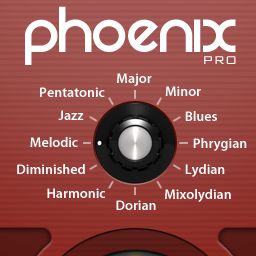 Sneak Peek for Guitarists! Phoenix Digital Audio Teknologies & macProVideo.com have created Phoenix Pro, a DSP plugin to "raise any performanc from the ashes". Toby Pitman tests this amazing plugin. Read More...
08 - Interview: Ernst Nathorst-Böös, CEO Propellerhead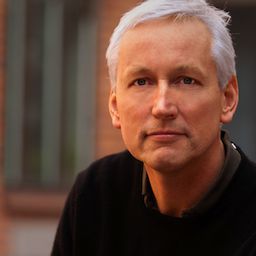 Ernst Nathorst-Böös, CEO of Propellerhead, talks to MPV about the past and present of Reason, their latest iOS app, and why they're allowing third-party plug-ins onto the Reason platform. Read More...
May 2012
09 - Sound Like Skrillex in Ableton Live, Part 1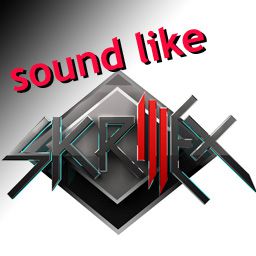 Turn on the internet or radio (do people still use these?) and you'll likely, at some point, hear some Skrillex-inspired tunes. Gary Hiebner shows how to recreate his musical style in Ableton Live. Read More...
10 - Create Evil Leads in Reason 6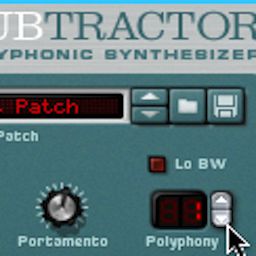 If you're feeling like a goody-two shoes today then skip this article. Seriously, don't click to read more'¦ unless, that is, you're ready for GW Childs to seduce you with evil leads in Reason 6. Read More...
June 2012
11 - Logic Pro: Capture Last Take for MIDI and Audio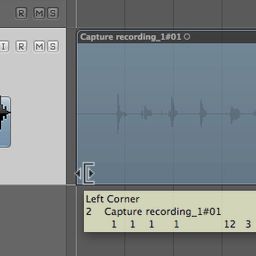 You've just played the performance of a lifetime but Logic was in playback, not record, mode. All is not lost! Rounik Sethi shows you how to recall your last played MIDI or audio performance! Read More...
12 - Music Theory: Hollywood Scales, Part 1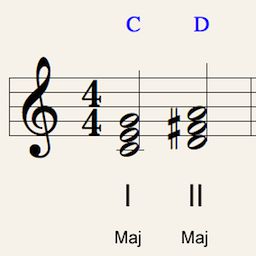 In this short MPV Hub series, Toby Pitman explores how the best Hollywood composers convey emotion in their musical scores. Part 1 (of 3), focuses in on the Lydian scale. Read More...
July 2012
13 - Using Mainstage as a Looper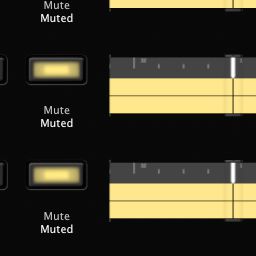 Mainstage is a great live performance tool. The included instruments, control options and effects in Mainstage are not simply awesome. David Earl shows how to use Mainstage as a live looper. Read More...
14 - Ableton Live: Chopping beats MPC Style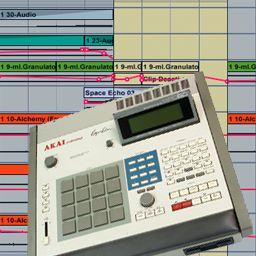 Get your groove on with Rory Dow as he taps you through the process of chopping up beats in Ableton Live MPC-style. Read More...
August 2012
15 - Got a Software Question? AskVideo.com Has The Answer!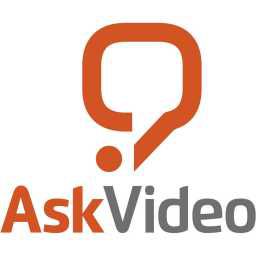 We've got some really exciting news about macProVideo.com to share with you today. Many of you may have already noticed a rather big change'¦ similar to macProVideo.com somewhere else on the web... Read More...
16 - MPV Free Stuff: Synths for Logic Pro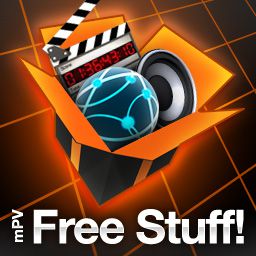 There's only one thing better than a free lunch... MPV Free Stuff!! This time we've got a delicious & edgy collection of Logic synth settings for you. Simply log in (or sign-up for free) to download! Read More...
September 2012
17 - Aggregating Audio Devices in Mac OS X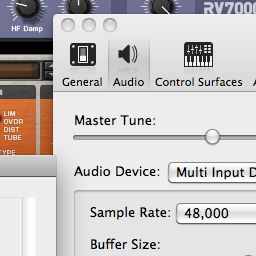 Need more inputs or outputs than your current audio interface provides? Got 2 interfaces? Running Mac OS X? Hollin Jones explains how Audio MIDI Setup can fool your DAW into using two devices as one! Read More...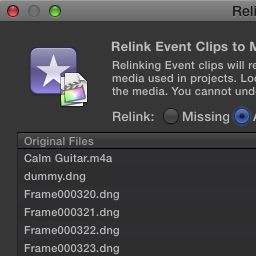 Since its launch, Final Cut Pro X has had been praised and pulled apart in equal measure - much of the later unfairly so. Iain Anderson explains why. Read More...
October 2012
19 - Review: Final Cut Pro X 10.0.6, A Major Update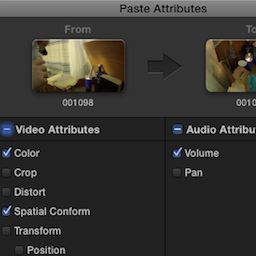 The next evolution of the revolution that is Final Cut Pro X has arrived! Ben Balser explores the new features from multichannel audio editing to Red camera support, and much more in between! Read More...
20 - Review: Native Instruments Maschine MK2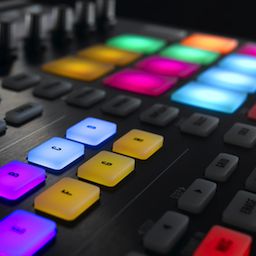 Native Instruments have released a new colorful upgrade to the super popular Maschine hardware controller. Mo Volans explores all the new software and hardware features that make up Maschine Mk II. Read More...
November 2012
21 - Sweeping Wavetables For Cool Effects in Reason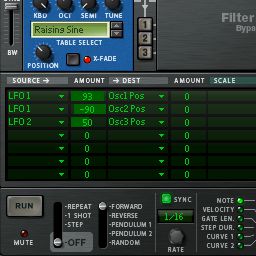 Mo Volans shows you how to transform a static wavetable sound into something you might not expect - using Propellerhead Reason's Thor. Read More...
22 - Pro Tools Optimization Tip: The Disk Cache Feature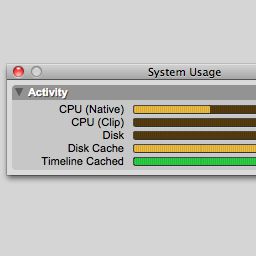 Do away with the 'Disk too slow' message in Pro Tools 10. Rishabh Rajan shows how to optimize your system using the Disk Cache feature to load your entire system into RAM! Read More...
December 2012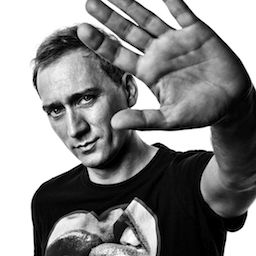 In this exclusive interview with MPVHub, Paul talks about his exposure to music from behind the Berlin Wall, the gear he uses, his production techniques and creative process. Read More...
24 - Review: In Seventh Heaven with Steinberg's Cubase 7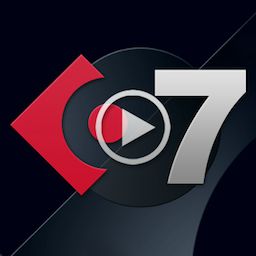 Digital Musicians take note: Cubase 7 is here, with a sleek new look & tons of revolutionary new features! Matthew Loel T. Hepworth explores it in-depth in this massive review. A MUST-READ! Read More...