We've seen guitars which can connect to iPhone's, tablets & computers. We've seen mobile apps that can replace the need for hardware amps and pedals. But we've never seen anything like Fusion Guitar.
The Fusion Guitar, now on IndieGoGo is said to be, "the World's first Smart Electric Guitar with Built-in Speakers, Amp, Recording, and iPhone integration." Yes, we're talking a truly portable electric guitar experience.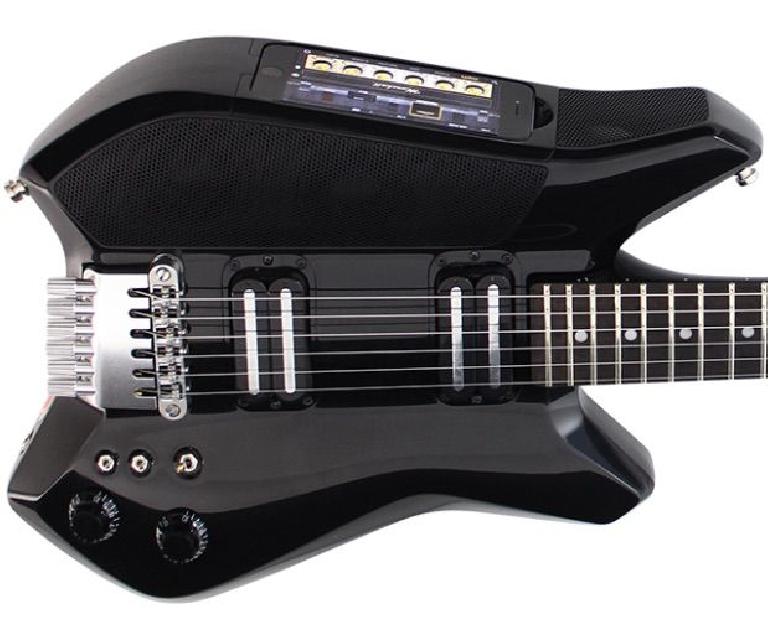 Forget cables, this guitar connects wirelessly to your iPhone to give you on-board guitar effects, amplifier modeling, 8-track recording, access to sheet music and more. Plus it makes the electric guitar, arguably, more portable than a traditional acoustic.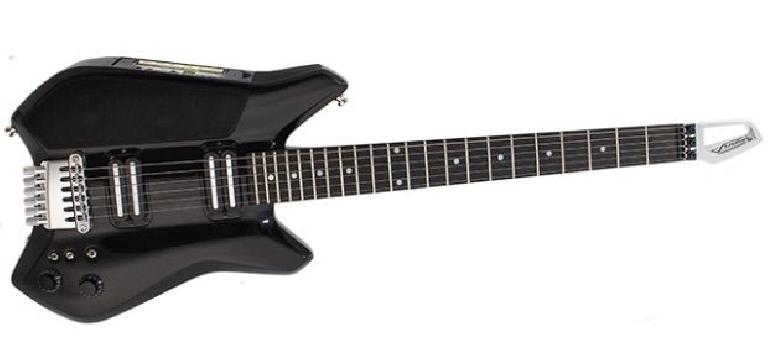 Fusion Guitar has already received 230% funding via IndieGoGo with 21 days left to go.
Web: https://www.indiegogo.com/projects/fusion-guitar-iphone-integration-amp-speakers#/story