Plus de détails sur Arturia interface audio: Mettre l'accent sur workflow High-End
On November 14, 2014 we reported that Arturia were getting ready to unveil a new audio interface. Today Arturia have released more details. The biggest of which is that it'll be a high-end interface.
GRENOBLE, FRANCE: logiciel de musique et développeur de matériel Arturia a mis à jour son site Internet ( http://www.arturia.com/audiointerface ) pour révéler plus sur son interface audio nouvelle génération que ce est tous ensemble pour dévoiler en 2015 ...
NOTE: You can read our original news story from November 14, 2014 about the Arturia Audio Interface here.
D'abord annoncé dans le cadre de la pointe companys célébrations du 15ème anniversaire récents, président Arturia Frédéric Brun hardiment promis que cette interface audio nouvelle génération apportera quelque chose de nouveau sur le marché. Mettre l'accent sur le workflow, la connectivité, la latence et la qualité du son, il sera habilement traiter plusieurs problèmes graves relatifs à des interfaces audio populaires que les musiciens modernes ont été forcées de travailler avec pendant un certain temps.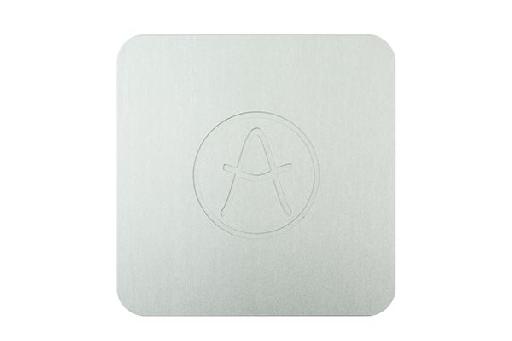 Aujourd'hui Arturia est fière de révéler que ce sera une solution haut de gamme, la concurrence dans le segment de marché de haut niveau. Encore mieux, nous serons réalisons tout cela et plus avec un design portable bien pensé grâce engageons à être le plus facile à utiliser, meilleure qualité de son, et le plus dispositif bien connectés avec la plus faible latence sur le marché aujourd'hui. Il existe déjà de nombreuses interfaces audio de la concurrence là-bas, mais un seul sera une interface audio véritablement la prochaine génération. Surveillez cet espace ...
Regardez un extrait de 15 Arturias discours d'anniversaire dans laquelle le président Frédéric Brun et vice-président du développement des produits Glen Darcey discuter des questions de l'interface audio face musiciens modernes ici: