SOUNDMIT 2017, Big Euro Synth Show, Adds Patronage Of Leading Italian Universities
The event, billed as the largest synth show in Italy, has something for everyone. Here are the details and what you can expect to see and hear at the November 2017 show.
SOUNDMIT, "the only Italian event dedicated to the world of electronic music instruments, in particular synthesizers" according to the organisers, has added the patronage of a number of Italian colleges and Universities to its list of supporters - which also includes Ask.Audio.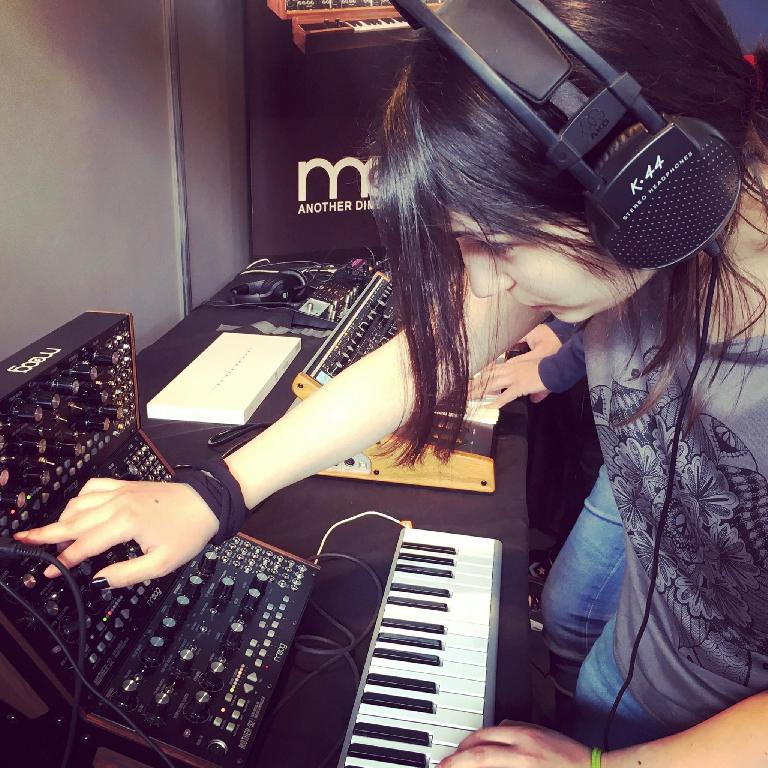 Here's what the organisers told us:
"We are pleased to announce that, thanks to a meticulous work with institutions, SOUNDMIT has been given the patronage of the following entities:
CITTAÌ€ METROPOLITANA DI TORINO

DAMS dell'Università di Torino

Politecnico di Torino

DENERG Dipartimento di Energia "Galileo Ferraris" del Politecnico di Torino

Università degli Studi di Roma "Tor vergata"

Dipartimento di Ingegneria Elettronica Università degli Studi di Roma "Tor vergata" con il "Master in Ingegneria del Suono e dello Spettacolo"

A space will be dedicated to the institutions within our program, during which a discussion and dissemination debate will be held involving the various institutional actors promoting highly specialized training courses in the field of electronic music and the world of music."
The event takes place 3-5 November 2017 near Turin and is open to all.