Synthstrom Audible Will Reveal Massive 2.0 Upgrade To Deluge Synth At Superbooth 2018
The developers of this unique instrument have teased some of the new features and they look really cool - but what else will be included? Here's what we know so far.
Great news for owners of the Deluge synth, which we have talked about before at Ask.Audio. Hot on the heels of the 1.3 firmware update, the company is about to unveil a massively improved version 2.0 of the synth's firmware. The company hasn't told us everything that it's going to feature, but those changes that they have mentioned would be more than enough reason to get excited about it. Here's what they have said so far.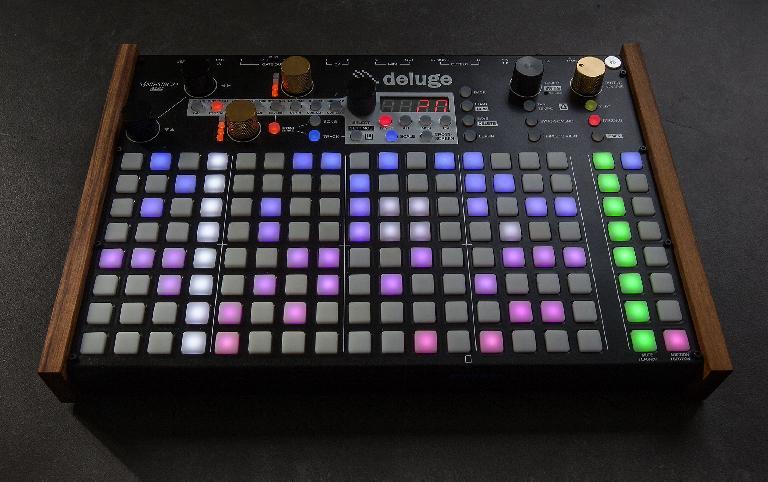 Some - But Not All - Of The Upcoming Features
ARRANGER'¨:

We believe this to be the most powerful and flexible song arranging mode of any modern hardware sequencer.

VIRTUAL-ANALOG SYNTH ENGINE IMPROVEMENTS'¨:

New analog-modelled filter "drive" and oscillator types are a significant addition to the Deluge's already feature-rich synth engine.

MEMORY MANAGEMENT IMPROVED 30-FOLD'¨:

You read that right - since firmware V1.2.0 added the streaming of all samples directly from the SD card, the Deluge's 64MB RAM chip has for the most part been sitting unutilized. With firmware V2.0, this memory is shared with the Deluge's general functions, making around 30x more working memory available for your song and its tracks, synths, notes and parameter automation.

CPU EFFICIENCY:

'¨Major overhaul of Deluge's audio and synth engine for significantly improved CPU efficiency (by 30-50%).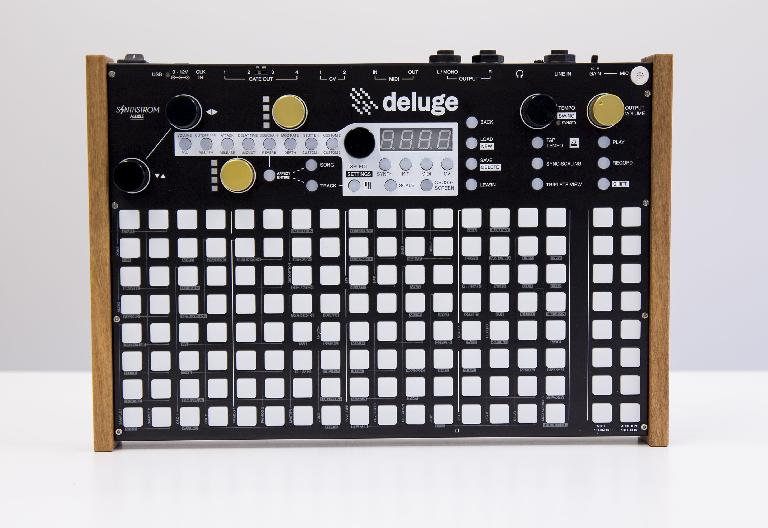 We're excited to see just what else will be new. Stay tuned at the time of Superbooth to find out more!