Try to get any work done with these retro arcade games flashing away in your DAW - we challenge you!
It truly is the end of days - the skies are turning green, cats and dogs are living together, and now you can get games that runs as DAW plugins. That's right - as if you didn't already have enough digital distractions competing for your attention when you're supposed to be making music, now Klevgrand has only gone and released three retro games that will stop your work day in its tracks. Here's the skinny...
Kletris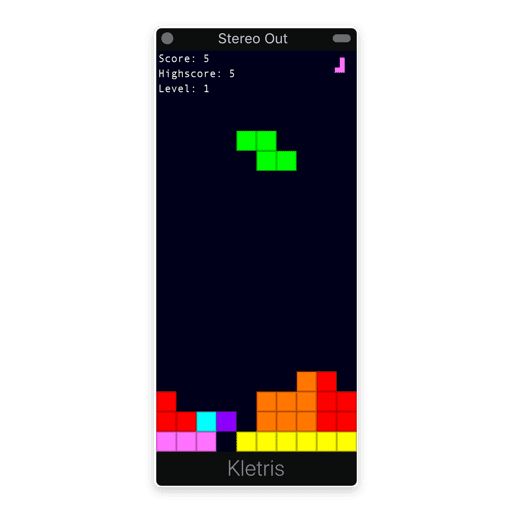 A simple Tetris clone, right in your DAW. Please note that the spacebar will be kidnapped by this plug-in.
Flappy Mix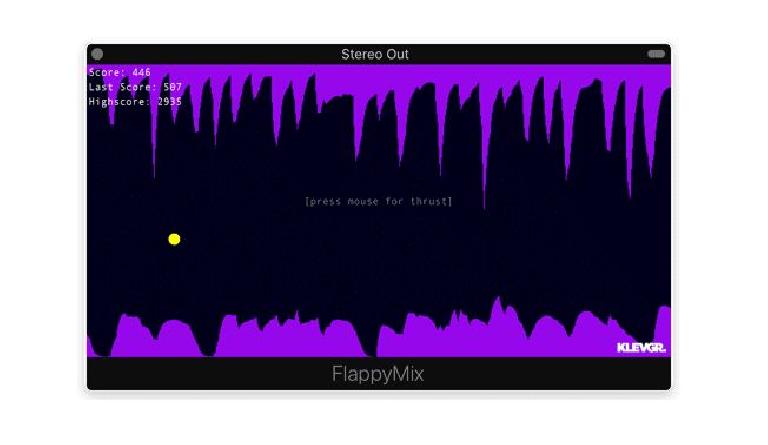 Fly through a cave without colliding with the ground and ceiling, which are both generated by the input audio waveform.
FFT Fight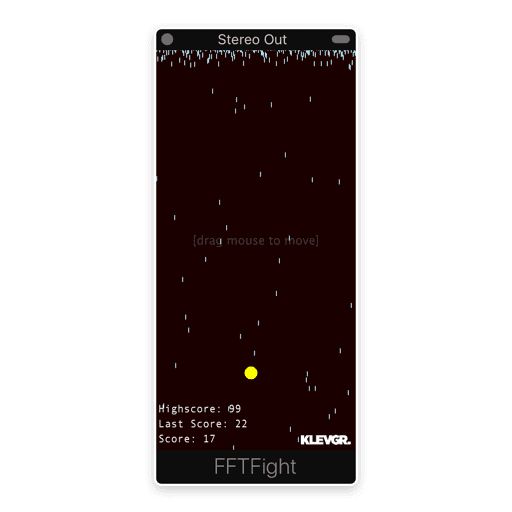 Try to avoid the falling objects by moving around the yellow dot. The input audio waveform generates the level.
What do you think - are these just a bit of fun or total workflow killers? We're going to download them and find out...