Actions are a really great way to save time when repeating common processes. But Photoshop can go one better with Batch Processing to automate those repetitive tasks so you can sit back and relax.
Photoshop has many ways to automate and speed up workflow. The most obvious way to do this is with Actions which allow you to record the processes you perform on an image and play them back on a new image.
For repetitive tasks such as resizing, Actions are a must and they're fast, too. You can however speed this up a step further using the Batch function. You don't even have to waste time opening the files by hand to process them. Here's how you do it.
Step 1

To perform a task on a set of images using Batch you'll need to create an Action first. Go to the Actions panel and click the 'New Action' icon.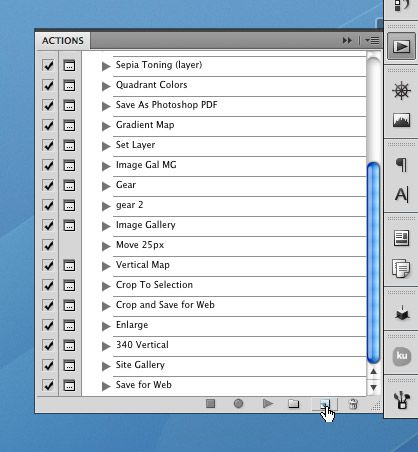 Name your Action. I'm going to name this Vibrance/Contrast.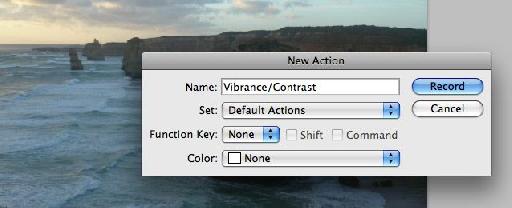 Step 2

Then process the image.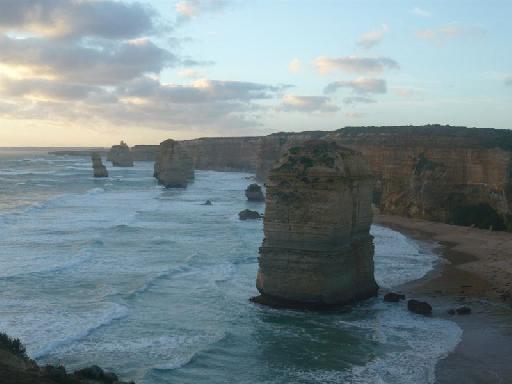 Here's what I want to do to my set of images:

Add the Vibrance adjustment to enhance the colors.

Add some Contrast to the images.

Resize the images to 800 pixels wide.

Save them for the Web as .jpg at 70% quality.

Close the original without saving.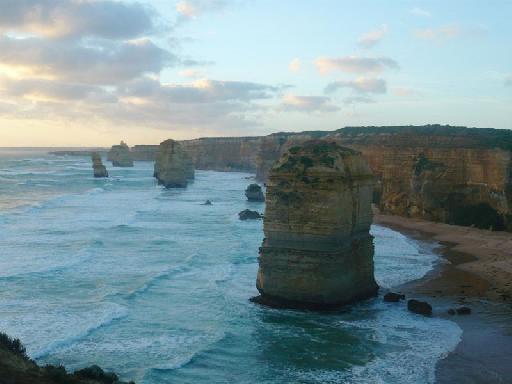 Step 3

Once you're done, click the 'Stop' button to finish recording the Action.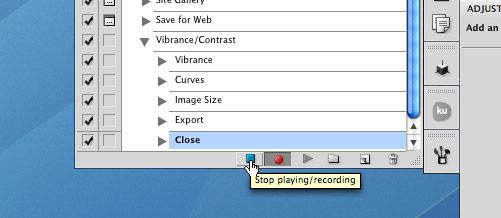 Now go to File > Automate > Batch to open the Batch dialog window. First up choose the Action you want to run. In the Source box choose 'Folder' then select the path to the folder with the images you want to process. There are a few options of how you can batch items from folders to opened files.
Make sure the Override Action '˜Open' Commands is unchecked; if this is checked files won't be opened unless there is an '˜Open' command in the Action.
Step 4

Choose a destination folder for your images. Click OK.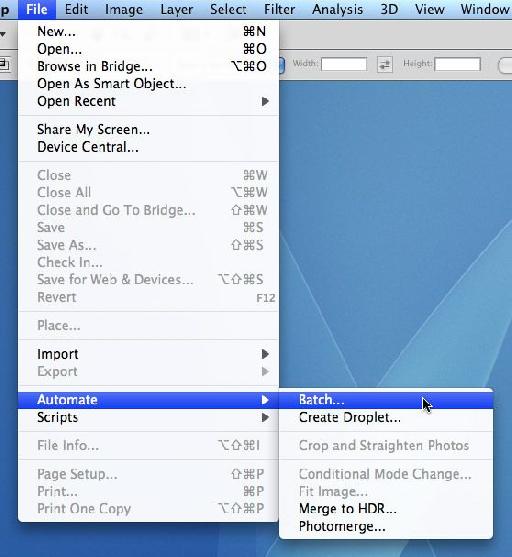 Photoshop will now run through the folder, open each file and run the action. If you want Photoshop to close the document without saving the original after the processing is done, you'll need to include it in your action.
Step 5

Here are my source and destination folders.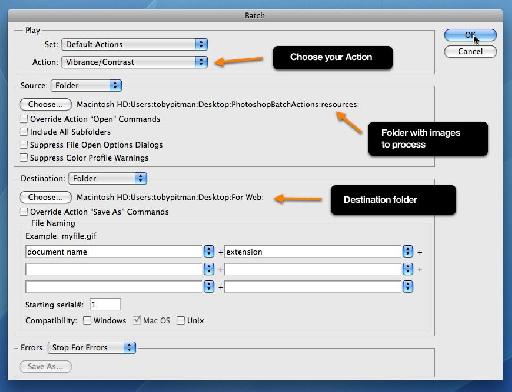 I now have a set of images ready to upload to the web. The eleven images took about 20 seconds to process. Now imagine how long it would take manually, then bump the image number to 50-100. A real timesaver indeed!
Of course this sort of thing works well where the processes don't need to be specific to each image. If you need to tweak the contrast on each image individually you're stuffed! But things like non-critical and generic image tasks like resizing and compression are well suited to batch processing.
Final Thoughts

One other cool thing you can do is save the Action as a Droplet. Just choose the 'Create Droplet' option instead of Batch in the File menu.
Set where you want the Droplet to appear (like on your Desktop) and the Action you want to run and set your destination folder.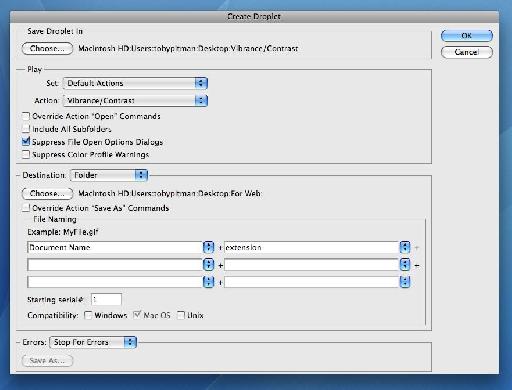 Then simply drag and drop images you want to process onto the Droplet. Pretty nifty!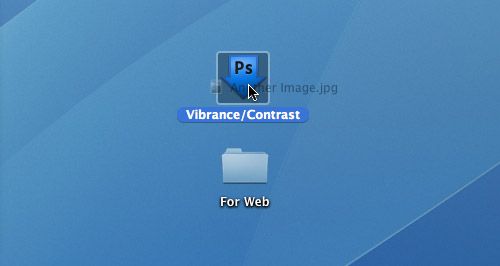 Want to learn more? Go deeper into Photoshop with this essential Photoshop training series.