RAVPower's updated 2019 Filehub is a compact battery bank, SD card reader, wireless file transfer solution and network extender. Hollin Jones took it for a spin.
As good as modern mobile tech is, there are still too many standards and formats in use, meaning that invariably you will at some point end up needing to get some power or data between devices that don't share the same connectivity. RAVPower makes a bunch of different power accessories and data storage devices that are designed to work across your mobiles and desktop. The Filehub 2019 is an intriguing product. Priced at around $60, it has a number of different functions, making it good value even if you just use a couple of them, let alone all of them. So what is it for?
Mobile Power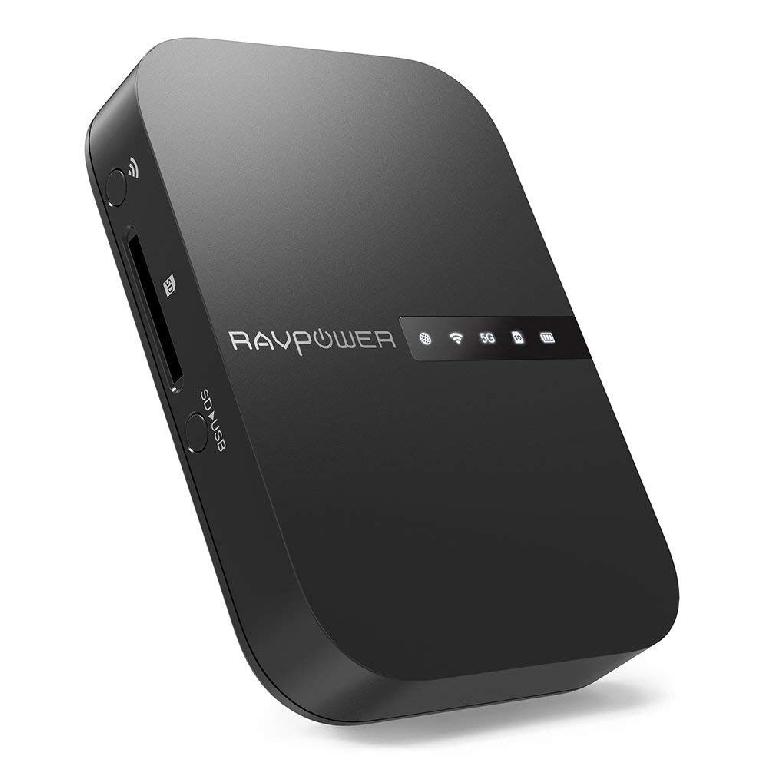 First up, it's a rechargeable power bank, with a 6700 mAh battery. It has full size USB and Micro USB ports, and seems to be able to accept power in or out in both ports, as well as supporting pass-through charging. So for example you can charge the bank from the mains, while also charging a phone. Charging speed depends on the power of your source, but when fully charged it is able to fully recharge an iPhone 8 Plus a couple of times. Other devices with different battery capacities will vary of course, but it's a useful thing to have in your bag. There's no USB-C, and no charge level indicator to tell you how much is left.
Data Sharing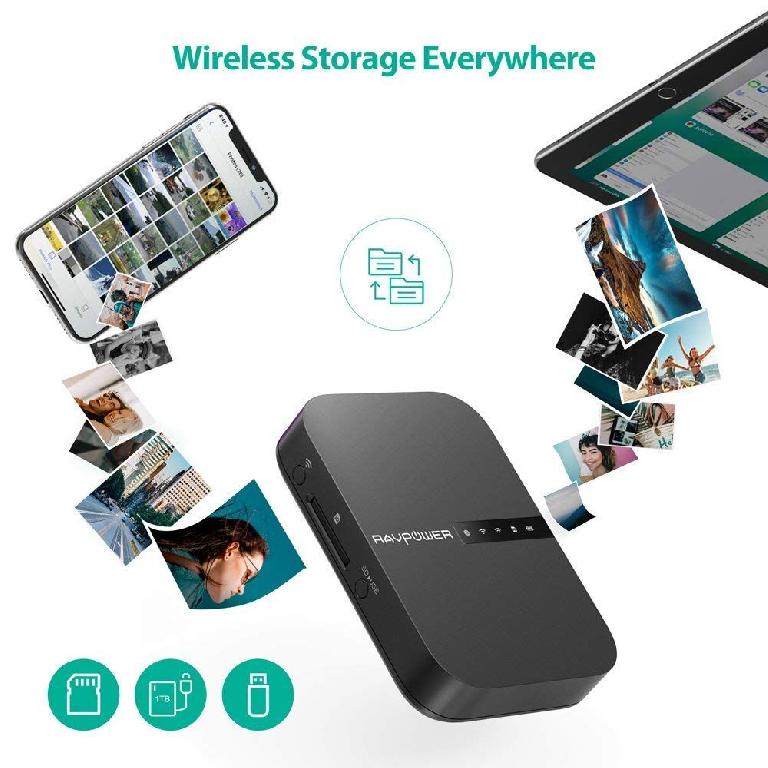 It has an SD card slot, which Apple's laptops have not had for many years, and its iOS devices have never had. Windows PCs and some Android phones do better here. You can use it as a USB-connected card reader, or use its onboard wireless network function to share data from the card to any connected devices. A computer isn't required, so you could for example fire photos and other files from your phone or iPad to a hard drive connected to the unit - a fairly likely use for this kind of hardware.

This is actually related to its third function - as a wireless router. Managed via the FileHub Plus app on your mobile device, you can set up a wireless network to enable data sharing between any devices that connect to the network. It's also possible to connect it via its ethernet port to a router or modem, and convert a wired network to a private wireless one. RAVPower calls this a "travel router" function and it supports decent speeds - the idea is that rather than connecting to various networks, you just plug in your box to theirs and use your own.
Conclusion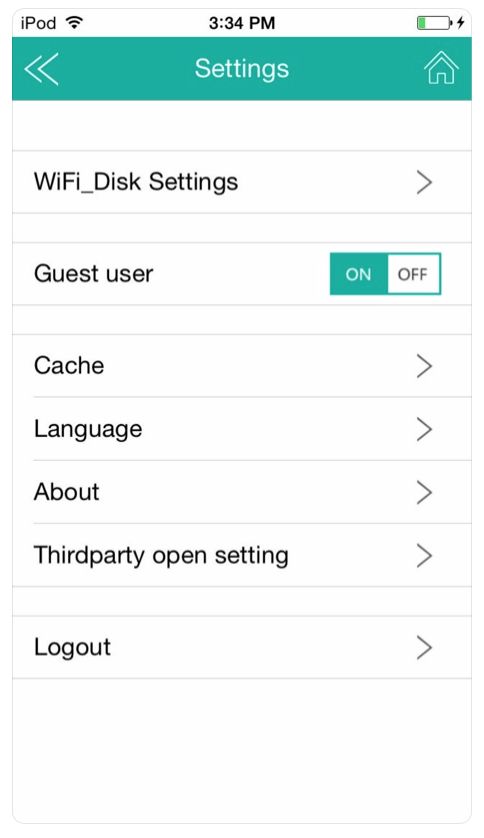 It all seems to work pretty well with simple file types - as long as Apple restricts your ability to connect external storage to its iOS devices, and omits SD card readers from its laptops, accessories like this will be helpful. Unfortunately the app can't recognise RAW photo files - not even to copy them - making it a bit of a non-starter for pro photographers. For anyone (regardless of platform) wanting to transfer simper data types between phones, tablets, hard drives and memory cards without needing a computer, it's a decent solution. And flexible power in / out is a bonus, since we are all pretty power-hungry these days. For the price you will find at least one of its functions very useful - if not more than one.
Price: $59.99

Pros: Affordable and portable. Good power I/O options and pass-through charging. Add SD card and HD capability wirelessly to any device. Create, share and extend internet access from modems and routers.

Cons: No battery level indicator. No USB-C. App doesn't recognise RAW image files.