Using roaming data on your phone overseas can keep you connected and get you out of a tight scrape (probably for more money than you'd like). However, here's a tale of how it can go very wrong.
While it can still be expensive, using your phone overseas is much cheaper than it used to be. And while you're overseas, it's a fantastic tool, finding the nearest good restaurant, planning your next day, and of course snapping photos and shooting video of your wanderings. For me, though, the killer app is GPS navigation around a strange city, and this is the tale of a GPS wandering gone wrong.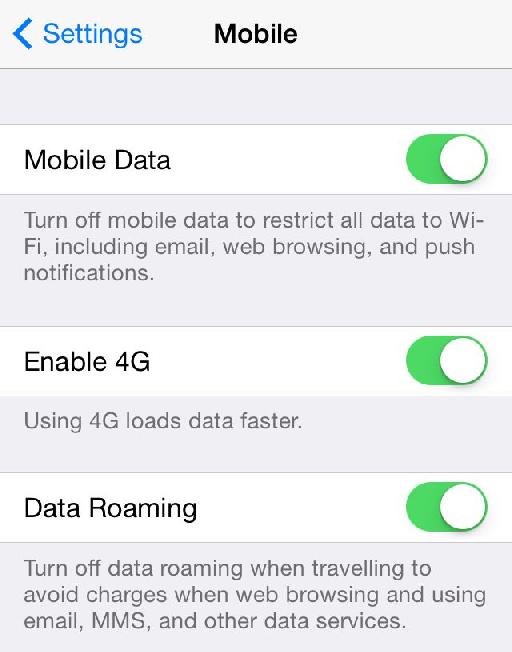 That's right '" you can use roaming data if you're prepared.
Preparation
Though my wife and I each had 100 MB of prepaid roaming data on our phones, that's easy to rip through, so roaming data was kept off most of the time, activating it only to check something. No big deal, though'"we had wi-fi at the apartment for more extensive use. We also had an external battery in a backpack, as navigation is one of the easiest ways to run your phone into the ground.
One key technique to minimizing data use is to pre-cache mapping data by scrubbing around the area you're going to be visiting before you get there. That way, even if you have no data coverage, you've still got a map. Because GPS doesn't use data, you can find out where you are, and hopefully where you want to go.
Big tip: Apple Maps on iOS 7 now shows you a scale while you zoom in and out'"vital in a strange city, yet Google Maps still doesn't have one. Use both apps for best results, as neither is perfect.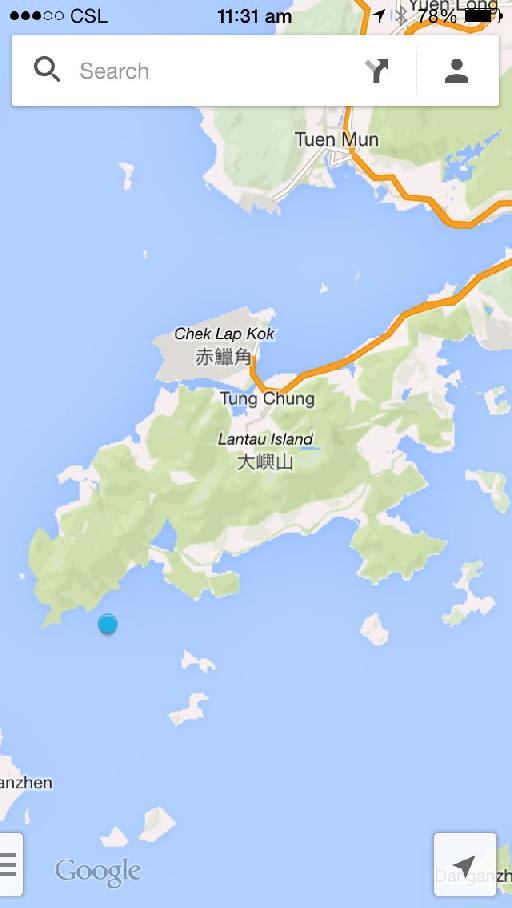 Leaving Hong Kong, west to Macau, on a boat.
Hong Kong and Macau
Staying in Hong Kong, we'd had no problems at all with data. Every time we'd tried to use it, there'd been plenty of signal and it had been nice and fast. We'd navigated all over the city with both Apple Maps and Google Maps (each better at certain things) and decided to head to nearby Macau too. Of course, we scrubbed around the area just in case we had trouble.

No, I can't read which telco it was.
We had trouble. Entering Macau meant moving to a different telecommunications company, and while my wife's iPhone seemed to work fine, mine just wouldn't send or receive any data. But no big deal, right? I'd pre-cached the maps, I didn't need to check Facebook right this instant, and I could still take photos. That's where it went wrong.
Filling up the phone
Unfortunately, I took too many photos, shot too many videos, and filled up my phone. While that was a speed-bump, because there are always old apps to delete, when you fill up an iPhone, it empties its caches to make room. That means that any cached map data is flushed. Apple Maps didn't know where it was'"a shame, as I usually prefer it.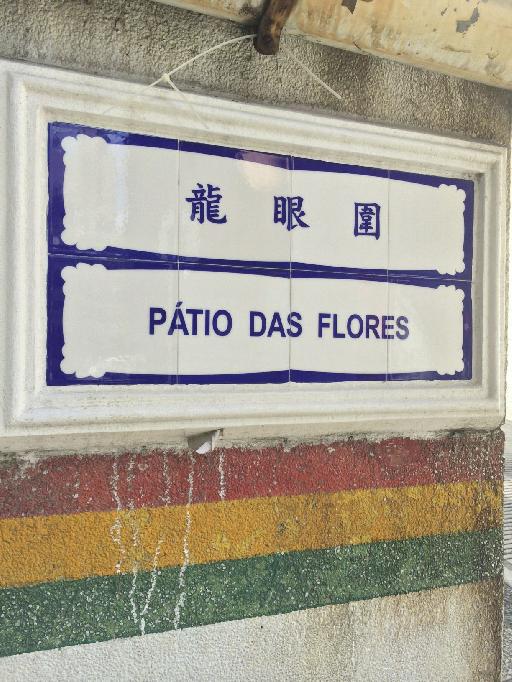 Macau is an odd blend of Europe and China.
Plan B
Google Maps to the rescue? Well, its cached data wasn't affected. At first, it seemed OK, though a few red flags started to go off when it didn't quite look like we were where the blue dot said we were.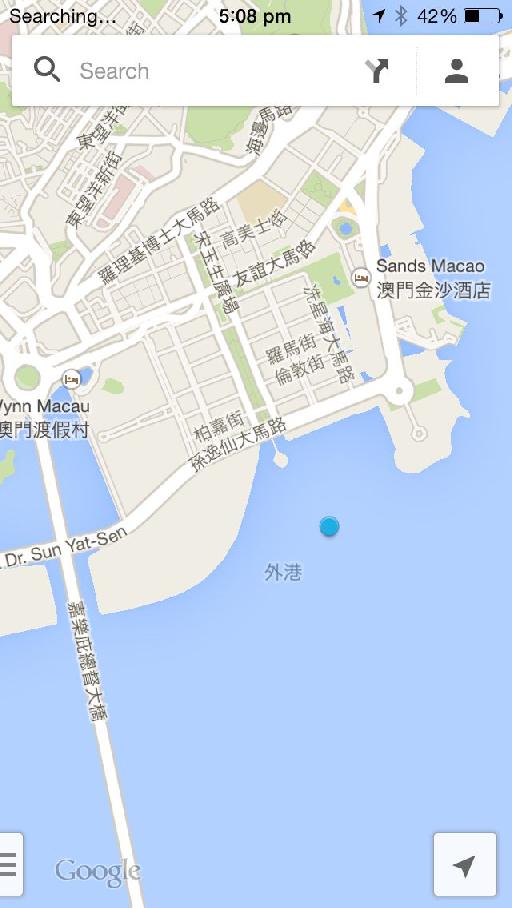 When I took this screenshot, we were on a bus.
It was a hot day, and we wandered for far too long in the wrong direction before we discovered that the Google Maps blue dot had been showing us we were about 500 m south-east of our true location.
Oh dear
When the penny dropped, we were on the wrong side of a large hill. There was a tunnel through it, but for cars not pedestrians, and taxis were few and far between. Helpful locals pointed us to a bus which took the last of our local currency and we eventually made it safely away.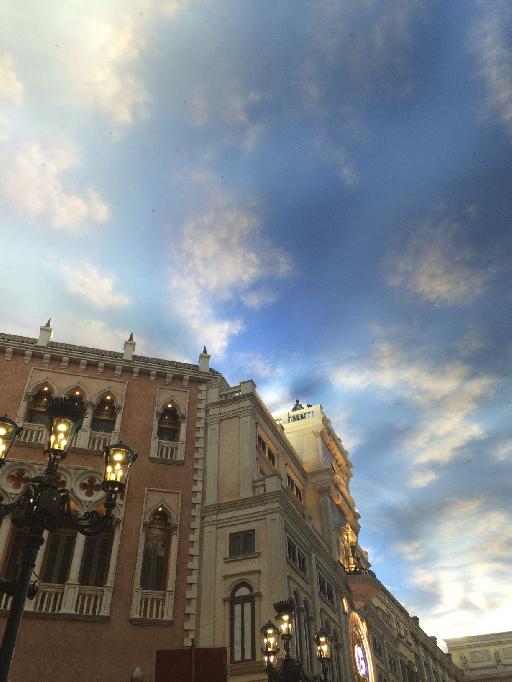 This is not a real sky.
Conclusion
There are many morals of this story:
Don't fill up your phone with photos if you're only using Apple Maps.

You can't always rely on Google Maps either.

If you have a backup phone, check it too.

Why not try navigating with a good old paper map?

Drink lots of water in hot weather.
At the end of the day, you can happily travel overseas with a smartphone, but don't be surprised if something goes awry. Good luck on your next trip!